A Millennial's Take on the Right Vibe for Financial Services Marketing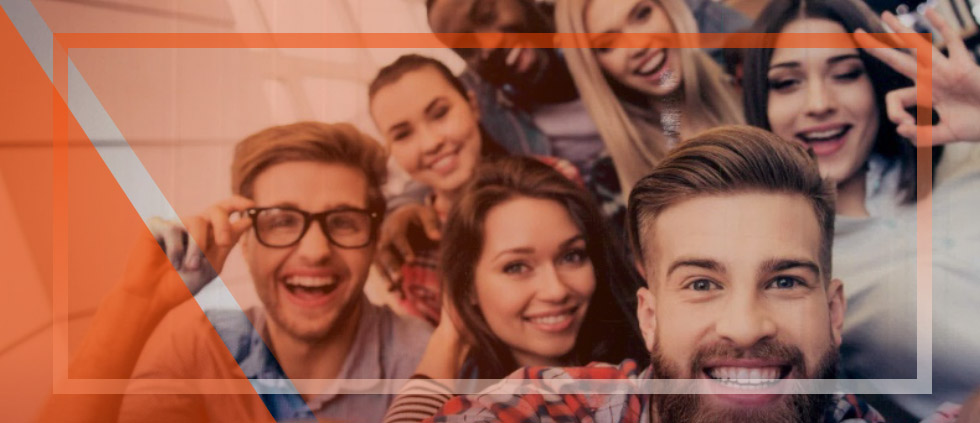 You've heard a lot about where financial services marketers may be falling short in campaigns that target Millennials. But do you know what they're doing right?
As a soon-to-be college junior, Media Logic's intern Daniel Del Vecchio falls at the very end of the Millennial generation, and so we asked him to spend some time this summer evaluating recent financial institution marketing communications. In response, he put together this "Millennial Marketing Showcase," which includes a quick list of Millennial marketing tips plus several insights about what's working in Millennial financial services marketing.
In addition to noting some ground rules about Millennial marketing – like "avoid gimmicks and lengthy sales pitches" – Daniel identifies some positive steps FIs are taking to reach this important audience, including the value of
vibrant visuals,
straightforward messaging,
customer reviews and
personalization.
Daniel's "Millennial Marketing Showcase" cites in-market examples from top financial services marketing brands (like Discover, Citi, Wells Fargo, Capital One and BBVA Compass) and relevant co-brand marketing materials from Gold Delta Skymiles, United Mileage Plus Explorer and more. Materials were sourced from Mintel Comperemedia, Competiscan and other publicly available websites.
Daniel Del Vecchio is a 2016 graduate of The Albany Academy in Albany, New York. He is pursuing a bachelor of science degree in management and marketing at Boston College.