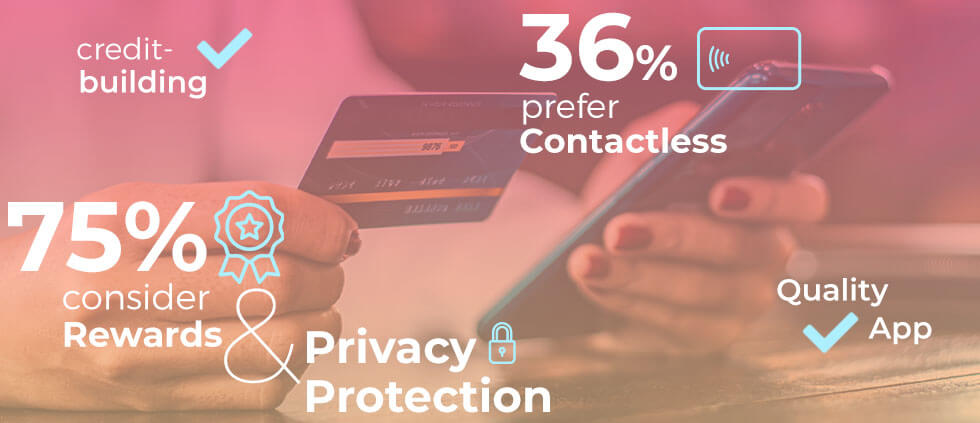 For effective bank and credit card marketing, consider what consumers want (and expect!) from financial institutions and products in 2022.
Get our latest Marketing Insights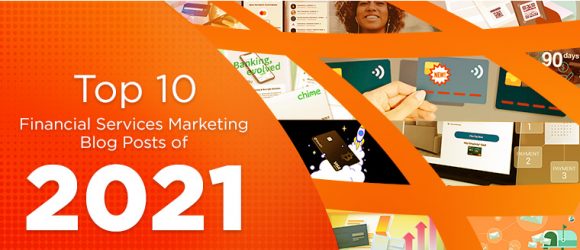 Pull on your most comfortable pandemic sweatpants, grab a cup of coffee and get comfortable as we recap our most popular content of the year. We hope it provides you with a fresh perspective and renewed energy to tackle 2022—and whatever it may bring!