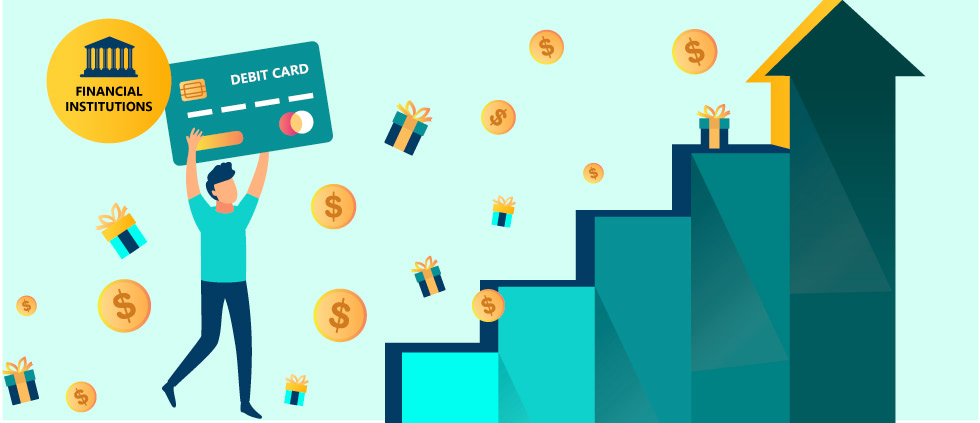 Debit card rewards represent an opportunity for financial institutions to appeal to consumers and set themselves apart from competitors.
Get our latest Marketing Insights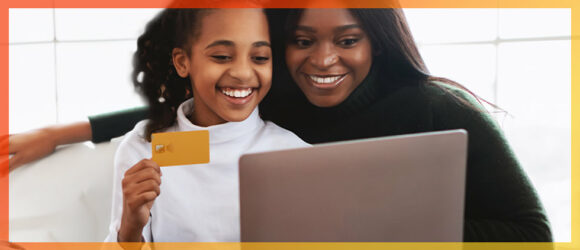 Several top FIs and fintechs are offering kids and teens debit card products and pitching them as fertile learning grounds for financial education. We explored content marketing from a few key players to see how these financial brands are supporting their claims about financial literacy gains.