Get Our Latest Financial Services Marketing Insights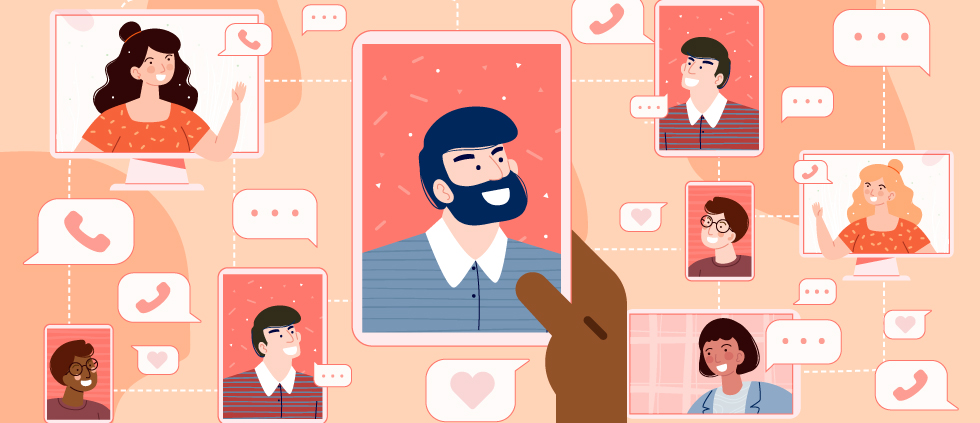 This advice pulls no punches. Click for virtual event best practices, plus examples from banks and credit unions!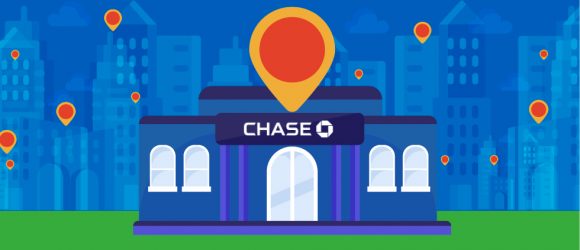 As part of a review of how Chase's new branches fit into the overall state of U.S. branch openings, we offer a tour of one of the brand's first enhanced branches, with modern design, collaborative spaces and access to "Chase Chats" on financial health.