The marketing partner you keep.
Many of our biggest clients have been with us for 20+ years. These are industry leaders – some of the best-known brands in the nation and the world – with extremely high expectations. We have outlasted radical industry changes because we always innovate…we set, track and exceed goals…
we pay close personal attention to every client and every detail.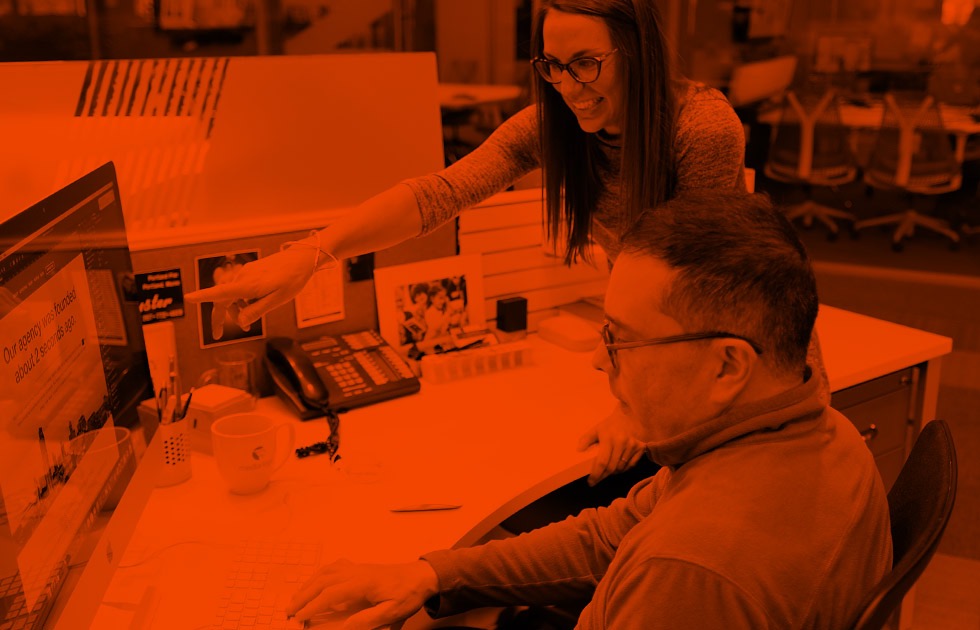 A great experience,
long after the pitch.
Working with your agency should be enjoyable, even fun. The people. The process. The whole thing. That means achieving your desired outcomes, whatever they may be. But it also means earning your trust, responding to your needs and never taking our relationship for granted.
Don't take it from us. (Please take it from them.)
"Give Media Logic a challenge, pose a problem, ask for something...they constantly and consistently over-deliver with very creative solutions."

Sr. Business Leader, Visa
"Media Logic's greatest strength is the relationship they build with clients...to develop the best strategies and creative."

Director of Corporate Communications, St. Peter's Health Partners
"What distinguishes Media Logic is their people - amazing, talented, creative, very strategic and really innovative thinkers."

Sr. Director, Visa
"Media Logic has been more than an advertising firm...they have been a collaborative partner focused on our business goals."

Director of Marketing, MVP Health Care
See our latest posts.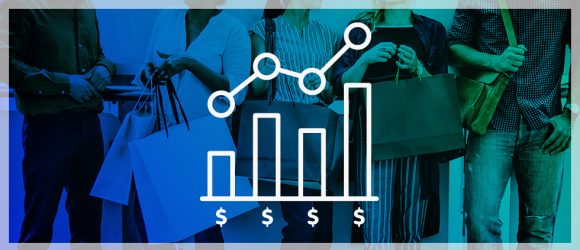 Boost your payment strategy with Javelin's findings on consumer spending habits across three channels: in-store, online and mobile.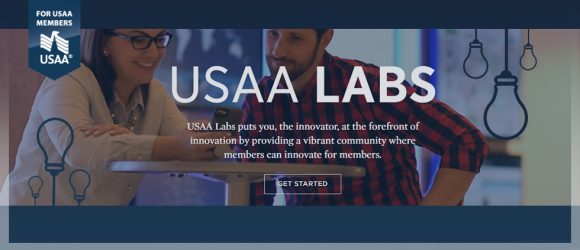 USAA Labs appears to be doing some really good work. However, the brand is not doing a good job at marketing its own product, representing a missed opportunity to harness customer interest and advocacy.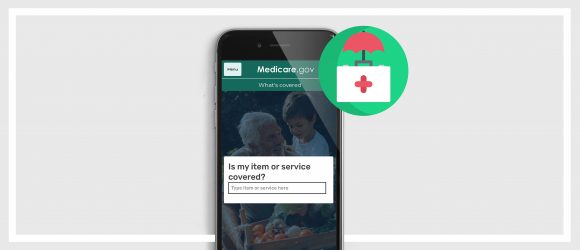 CMS' 'What's Covered' app is the latest example of how digital technology and communications are becoming more and more a part of seniors' everyday lives, especially as trailing Baby Boomers age into Medicare.