Our specialization is your strategic edge.
Media Logic brings deep experience at financial services, healthcare and technology marketing – we understand your business, we ramp up fast and we give you a true strategic edge. Learn more about our areas of expertise:
The marketing partner you keep.
Many of our biggest clients have been with us for 20+ years. These are industry leaders – some of the best-known brands in the nation and the world – with extremely high expectations. We have outlasted radical industry changes because we always innovate…we set, track and exceed goals…
we pay close personal attention to every client and every detail.
A great experience,
long after the pitch
Working with your agency should be enjoyable, even fun. The people. The process. The whole thing. That means achieving your desired outcomes, whatever they may be. But it also means earning your trust, responding to your needs and never taking our relationship for granted.
Don't take it from us. (Please take it from them.)
"Give Media Logic a challenge, pose a problem, ask for something...they constantly and consistently over-deliver with very creative solutions."

Sr. Business Leader, Visa
"Media Logic's greatest strength is the relationship they build with clients...to develop the best strategies and creative."

Director of Corporate Communications, St. Peter's Health Partners
"What distinguishes Media Logic is their people - amazing, talented, creative, very strategic and really innovative thinkers."

Sr. Director, Visa
"Media Logic has been more than an advertising firm...they have been a collaborative partner focused on our business goals."

Director of Marketing, MVP Health Care
See our latest posts.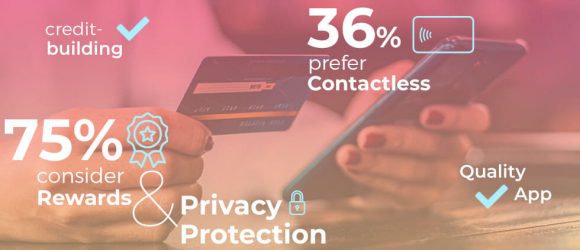 For effective bank and credit card marketing, consider what consumers want (and expect!) from financial institutions and products in 2022.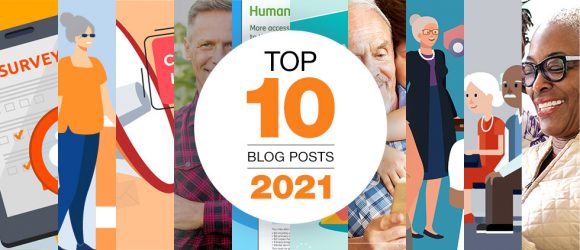 While some of us are still processing 2020, it's hard to believe that 2021 is coming to a close! A look at our top healthcare marketing blogs from the last 12 months reveals marketers' keen interest in marketing content about Medicare, New-to-Medicare, D-SNP and trends related to the 60-65+ demographic.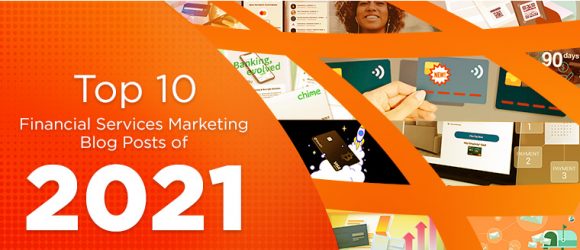 Pull on your most comfortable pandemic sweatpants, grab a cup of coffee and get comfortable as we recap our most popular content of the year. We hope it provides you with a fresh perspective and renewed energy to tackle 2022—and whatever it may bring!
Get relevant content and actionable insights. Read more from our blog.