We are the financial services marketing partner of choice for a broad range of industry leaders – from iconic financial services brands, including Visa, Chase, Bank of America and U.S. Bank, to regional banks, credit unions and related technology companies.
Media Logic brings deep knowledge of the financial services industry, giving you critical insights into your most prized customers and prospects. We deliver breakthrough solutions – both strategically and creatively – to each challenge. Backed by flawless execution and a great client experience.
Media Logic helps banks, credit unions, payment technology companies and co-brand partners:
increase leads,
maximize relationships and
retain customers.
How can we help you?
Whatever your marketing needs or challenges, we're ready to help you take them on.
Financial services marketing is our specialty.
(So is helping you succeed.)
Need to improve results, launch a new brand or product, better connect with key consumers, turn your workforce into a motivated sales machine…or other financial services challenges? You've come to the right place.
Media Logic has focused on financial services marketing for more than two decades. We have partnered with national and regional banks, credit unions, agent banks and fintechs to set strategy and achieve business goals. Over the course of a 20-year relationship, we've helped Visa evolve from a credit card brand to a payment technology solution. And we've developed (literally) hundreds of complex co-brand marketing programs to help our financial services clients succeed on the biggest stages.
We are particularly adept at crafting strategy and creative using consumer research and insights and at profiling and targeting – to help you better connect with sought-after demographics, such as affluent and millennial consumers.
With more than 40 marketing professionals, we offer a full range of capabilities and dedicate a seasoned team of financial services marketing experts to every client – accessible and at your service.
We leverage key industry research and resources to bring an expert perspective to each challenge.
We set goals and deploy direct, measurable marketing to ensure optimum performance for every financial services marketing effort.
Ready to find your edge?
Get smarter strategy and breakthrough creative. Backed by unmatched client support.
See our latest blog posts.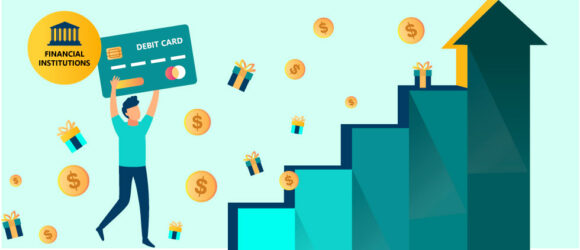 Debit card rewards represent an opportunity for financial institutions to appeal to consumers and set themselves apart from competitors.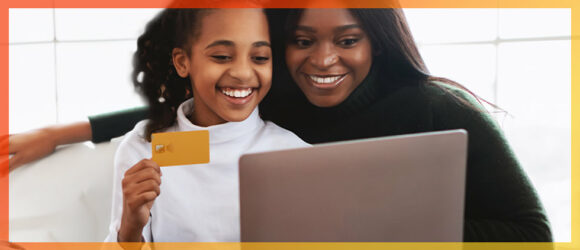 Several top FIs and fintechs are offering kids and teens debit card products and pitching them as fertile learning grounds for financial education. We explored content marketing from a few key players to see how these financial brands are supporting their claims about financial literacy gains.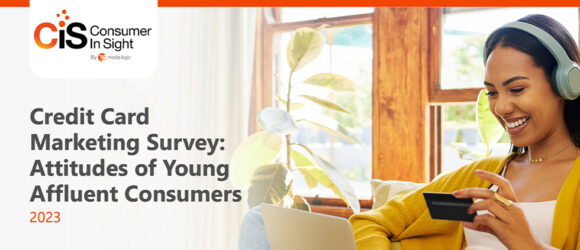 Young affluents -- ages 25-50 with $100K household income -- are a priority for financial services marketers, and these takeaways from recent research by Media Logic can be used to guide credit card marketing communications targeting this segment.