Successful New-to-Medicare Marketing Strategies: See the Campaigns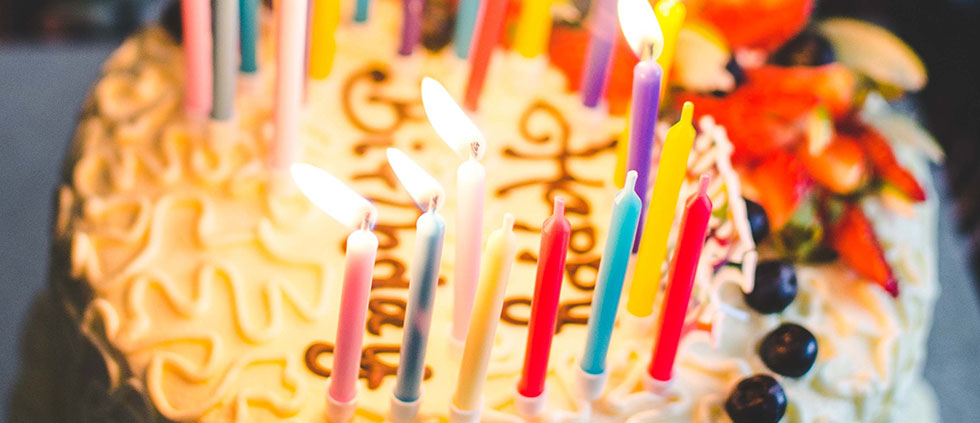 Medicare marketing professionals know, it's not just "age-in" anymore. Older adults are retiring later, which can make targeting valuable New-to-Medicare consumers increasingly challenging. Media Logic has a proven set of year-round strategies and tactics for attracting and closing New-to-Medicare leads that can be customized around your market, your opportunities and your brand. See some examples of New-to-Medicare marketing campaigns that we've worked on for our clients. For more insights, you can also download our tip sheet on "A New Approach for New-to-Medicare."
MVP Health Care: New-to-Medicare review yields stronger campaign
Upon review of their entire New-to-Medicare strategy, Media Logic and MVP Health Care decided to rework the program from the ground up. See how their new integrated campaign is informed by the latest research into this important audience. It provides the right education and support for those aging into Medicare now, while acknowledging and accommodating the increasing number of older adults who are choosing to retire later.
HAP: Attracting New-to-Medicare leads using a non-traditional, unique tone
Many New-to-Medicare consumers will be going from expensive high-deductible plans to low or no premium Medicare Advantage (MA) plans with great coverage. That, along with retirement, is cause for celebration! See how we helped Michigan insurer HAP seize their share of the important New-to-Medicare market with a multimedia direct response campaign. Rather than using the traditional "handholding" approach to make this transition, this campaign used a unique, celebratory tone.
Piedmont Community Health Plan: Attracting more members with New-to-Medicare marketing
Education is key when launching a New-to-Medicare marketing campaign. After all, Medicare can be confusing for most consumers, particularly for first-timers. See how we helped Piedmont Community Health Plan target a highly coveted Medicare audience – New-to-Medicare prospects who will soon age-in to their benefits. This included a targeted direct mail package that offered a free educational guide to all things Medicare, a paid search campaign and a custom microsite – featuring tips for choosing the right plan and videos designed to address common Medicare questions.
All approaches used are worthy to help meet the right objectives. Think differently about your New-to-Medicare marketing strategy, but while reaching for the innovative and new, don't forget about the tried and true. If you'd like to learn more about these campaigns, or how Media Logic can help you with a New-to-Medicare marketing campaign, contact Jim McDonald, head of strategic growth, at 518-940-4882. You can also download our New-to-Medicare Marketing Tip Sheet.
Header image sourced from Aneta Pawlik on Unsplash.