Financial Services Marketers, Get "Ready to Rock" Facebook Groups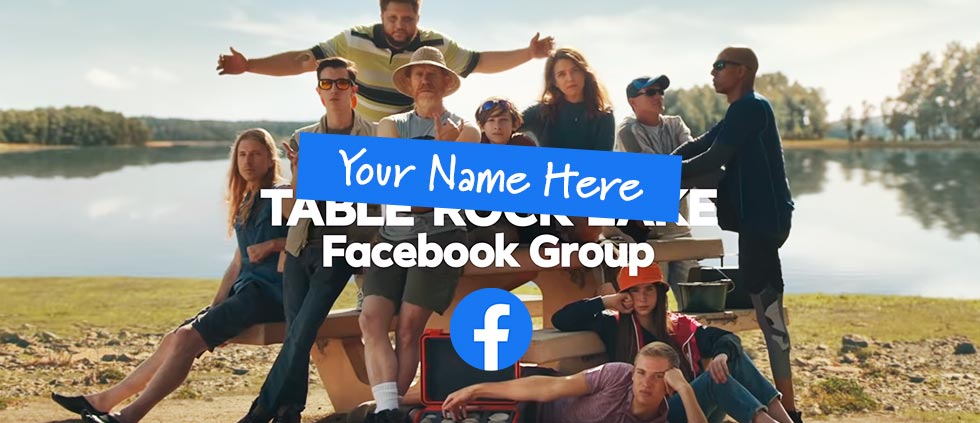 Last year, Facebook announced a layout redesign placing greater emphasis and visibility on Groups, Events and Stories. Then earlier this year, with its first-ever Super Bowl ad, Facebook doubled down on Groups.
The commercial, which is part of an ongoing campaign celebrating the diverse appeal of Groups, makes it clear: the feature will play an increasingly important role on Facebook. This means FIs may want to start thinking about use of Facebook Groups in financial services marketing, if they haven't already.
Here's why:
Organic reach continues to trend down for most business Pages, according to the Pew Research Center, but 74% of Facebook users log in daily. Facebook Groups can help marketers beat the algorithm and push more content onto News Feeds. Facebook has stated directly that it is prioritizing content from Groups in News Feeds and alerting users to relevant Groups.
As of October 2019, Facebook reported that 1.4 billion people use Groups each month. Sprout Social includes this growth of small, private communities on social media on its list of 2020 trends.
Facebook says that 83% of Gen Zers surveyed would be open to banking brands posting in their online groups and communities.
Thinking about getting started? We put together a few basic tips for you to consider as you explore use of Facebook Groups in financial services marketing:
Create a community. Your brand likely has a regularly updated Facebook business Page. Adding a Group to your business Page is another way to engage with social media users on a more personal level around specific topics, like financial literacy. (Many FIs already promote financial education, a topic very important to customer loyalty and of interest to all age groups, particularly Millennials and Gen Zers.) You can make your Facebook Group "Closed" to emphasize exclusivity, keep the community tight knit and encourage high quality discussions.
Establish clear rules and expectations. When creating a Group, you can (and should) establish a set of detailed rules designed to support positive conversation and prevent spam. Facebook has a list of suggestions for Group rules to get you started.
Post regularly and encourage discussion. It's helpful to create a content calendar with themed discussions and to ask open-ended questions. Monitor posts, notifications and replies and respond at opportune times (either when tagged or when appropriate), and designate Moderators to interact with Group members, contribute to discussions and encourage more conversation. You can interact in your Group as your Page, but the need for active Admins and Moderators is essential to drive engagement. They can be financial advisors/planners, customer service representatives from your bank or influencers with expertise on the Group's subject matter.
Try not to be overly promotional. You can share company content such as blog posts, financial tips or upcoming events that are valuable to Group members, but be sure to let Group members know why you are posting (i.e. make the benefit to the conversation/community clear).
Promote your Group. People who "stumble upon" your business Page or already "Like" your Page are able to find and join your Group. However, you'll want to consider using your brand's Facebook Page to run ads promoting the Group. To get people to join your Group, for example, "Engagement" ads with the goal of earning "Page Likes" may be most effective. And of course, promote your Group on other social media platforms and owned channels such as emails, websites, blogs, newsletters, etc.
We should also point out that use of Facebook Groups in financial services marketing should be just one part of an overall Facebook strategy. As always, it's important to supplement organic content with a paid strategy and to include video content. (Sprout Social says that video ads, video posts, stories and live streams account for about 8 billion views on the platform per day.) We'll continue to keep an eye on what's happening with Facebook and other social media platforms to provide financial services marketers with thoughts, tips and best practices to boost your overall strategy and better engage with consumers.