Direct Mail Continues to Prove Its Value in Marketing Strategies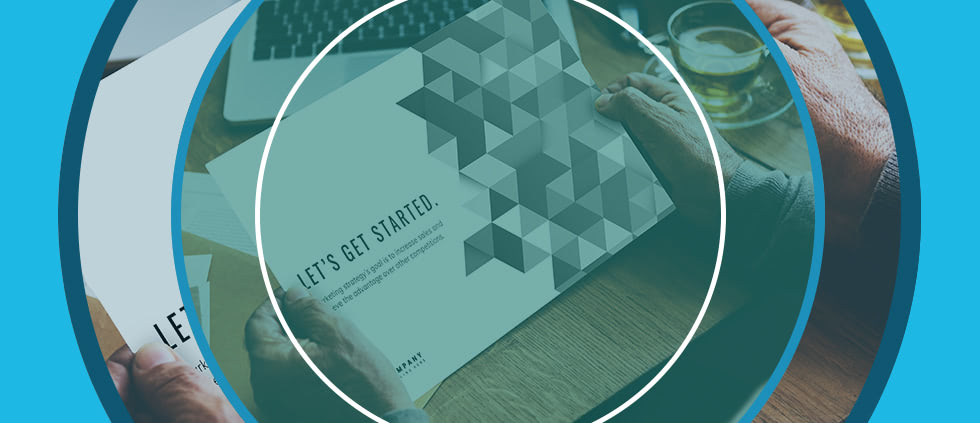 We're always intrigued to read about another resurgence in direct mail marketing. As its usage by brands ebbs and flows, claims of "what's old is new again" are common. As a financial services marketing team, we've been touting direct mail value — and building on direct mail success — for our clients for decades, and so we prefer to take the long view: direct mail isn't going anywhere anytime soon.
Direct mail's strength as a channel with attributable ROI continues to be clear even as digital marketing and email marketing also find some success. In fact, as we shared in this recent blog post (citing data from a survey done by Lob and Comperemedia), the majority of marketing leaders report that direct mail delivers both the highest response rate and the highest ROI of any channels currently in use.
A recent Valassis survey offers additional proof of direct mail value, as shared by the company's product marketing director, Julie Poast, in this Ad Age article: Direct Mail Is on a Hot Streak. In it, Poast does use the word "resurgence," but her primary focus is on the reliability of direct mail, calling it "one of the most established, tactile and proven media platforms," an "indispensable way to connect with consumers as part of a holistic, omnichannel campaign" and "a bedrock of marketing plans for decades." And there it is: the stickiness of direct mail as a go-to tactic.
Using data cited by Poast, it's easy to see why:
"More than two-thirds of the respondents (68%) said they use the coupons they get in the mail."
"More than one-third (34%) said they were spending more time now engaging with direct mail ads than before the pandemic."
"Gen Xers (those born from 1965 to 1980), and Millennials (born from 1981 to 1996) are as engaged or even more engaged with direct mail and inserts as Boomers (born 1946 to 1964)."
Poast's Ad Age article also captures the objections some brands have – based almost entirely on misinformation:
Direct mail is old-fashioned.
Direct mail appeals only to older customers.
Direct mail is too expensive.
As she notes, these assumptions are incorrect. Direct mail can be innovative, succeed across age groups and be cost-effective, especially when properly A-B tested and combined with smart audience segmentation. With our clients, we've seen time and time again how hard direct mail works for a brand, including improving the ROI of integrated marketing strategies. It's great to see its consistency and reputation reflected, once again, by the data.
Tags:
customer communications
,
direct mail
,
direct mail marketing
,
integrated marketing strategy
,
measurable ROI