Hilton Honors Direct Mail Volume Sets Amex Apart as Most Lodging Co-brands Play It Safe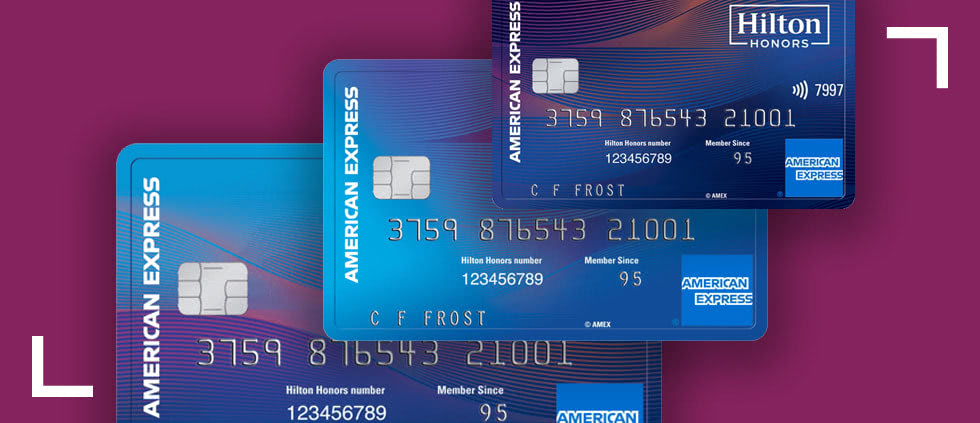 During a single week in August, a member of our team received four separate Hilton Honors Amex direct mail solicitations. Although the DMs targeted two adults in the household, they stood out in a relatively empty mailbox.
To investigate, we dug into Comperemedia, where we noted an upswing in American Express mail volume. In July, for example, Amex credit card solicitations – including campaign assets for its Hilton Honors co-brand card – accounted for 24% of all card acquisition mail, the highest of any issuer. And although co-brand mail volume as a whole is on a modest upward trajectory, the lodging co-brand sector appears to be simply chugging along, using primarily digital channels.
The single exception is Hilton Honors Amex.
So why – when hotel occupancy has plunged and is expected to remain well below last year's rates – has American Express flipped on the DM switch for this co-brand card?
July and August mail campaigns for Hilton Honors coincided with a modest increase in U.S. hotel occupancy rates, so it's possible that Amex was taking advantage of the summer travel season, when prospects are likely receptive to considering a hotel co-brand. It does appear to be the only major lodging co-brand to actively target both pure prospects and loyalists with mail. In addition, Amex supported its Hilton Honors co-brand card during the pandemic through a huge points purchase, which may be the impetus for generous offers while points are valuable.
For details on what may be driving the Hilton Honors Amex direct mail activity – and see the ways in which other lodging co-brands play it safe – check out the Slide Share below.