Direct Mail Marketing Highlights from Insurers with Top 2020 Medicare Advantage Enrollment Gains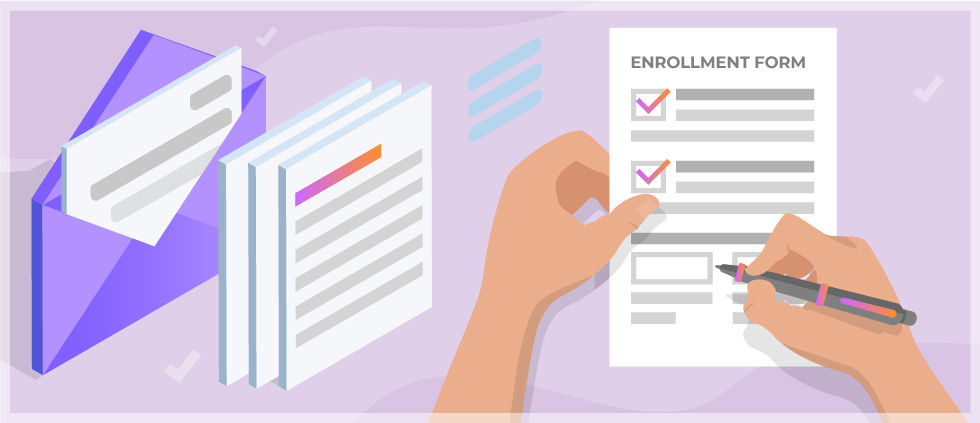 Overall, the switch rate for the Medicare Annual Election Period (AEP) ticked up again from 10% to 11%. According to Deft Research, the overall Medicare Advantage (MA) penetration among eligibles has continued to rise for 2020, with 90% of counties across the U.S. seeing gains. The total MA population is now up to about 24 million, based on numbers from AIS Health's Radar on Medicare Advantage. Additionally, consumer activity and awareness around Medicare Advantage plans are up. Deft Research says that the MA shopping rate during AEP increased from 25% last year to 32% this year. It appears that informed consumers are comparison shopping for the most value.
Each year, we take a look at overall enrollment numbers to see which health insurers had substantial enrollment gains. From there we gathered creative examples* of their direct mail marketing efforts. Direct mail is only one of many marketing tactics used by health insurers during AEP, but it can incorporate a lot of detail, providing a good lens for us to look closely at how plans are positioning themselves.
Of course, we know that marketing elements play just a part in each brand's enrollment growth; many additional factors come into play. These include market competition, broker commission/incentives, mergers & acquisitions, the structure of Medicare plans themselves, along with other components ranging from pricing and plan benefits to the plan's provider network.
Click through the SlideShare below to see creative examples and our observations from a few insurers with significant enrollment gains. You can also download a PDF version.
Most plans with significant gains led their campaigns with supplemental benefits. These benefits provide a true differentiator, especially in markets with a sea of $0 premiums
If you're an insurer looking for a strategic partner for Medicare marketing, let's connect. Contact Jim McDonald, director of business development at 518-456-3015.
*Direct mail communications (screenshots) sourced from Mintel – a leading market intelligence agency.
Tags:
direct mail
,
direct mail marketing
,
healthcare marketing
,
Medicare
,
medicare aep
,
Medicare marketing
Related Stories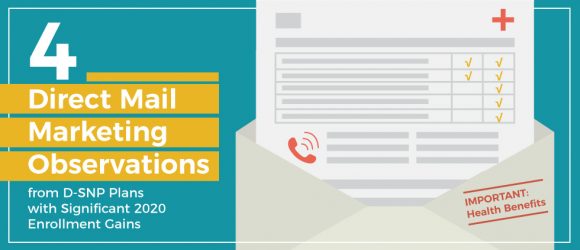 We continue to see Medicare Advantage insurers offer new dual-eligible special needs plans (D-SNPs). We examined creative samples from D-SNP plans with significant YoY enrollment gains following the 2020 Medicare Open Enrollment Period (AEP).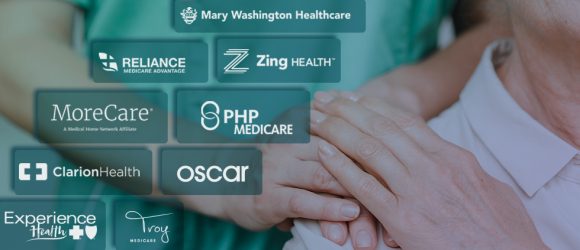 For 2020, we noticed several new market entrants or "start-ups" who entered the highly competitive Medicare Advantage space. We took a closer look at nine new plans and created a SlideShare with observations on their history, pricing and positioning strategies, as well as their results.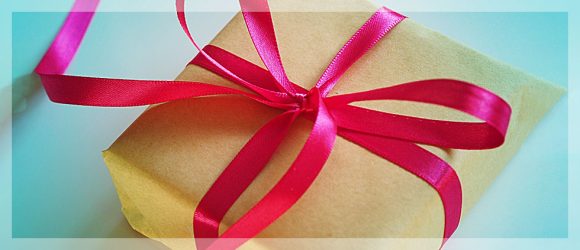 We took a look at specific examples of incentives used by insurers this past Medicare Annual Election Period (AEP).