"Starting Up:" A Review of New 2020 Medicare Market Entrants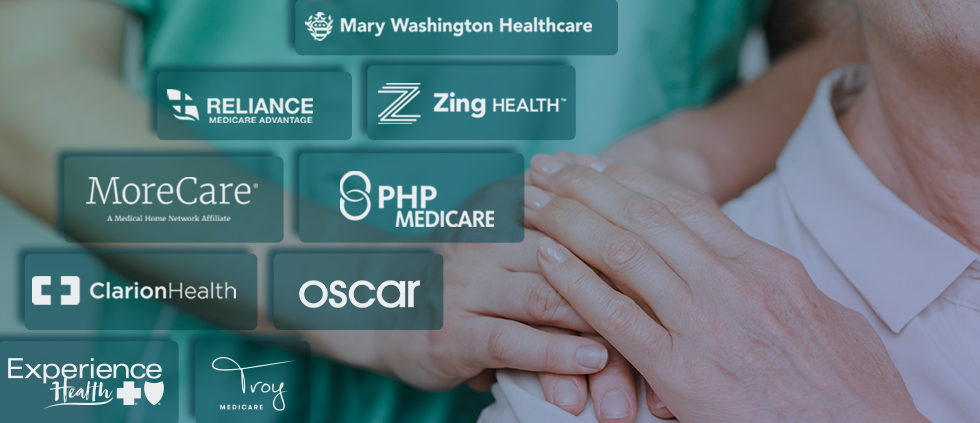 Enrollment in Medicare Advantage (MA) plans continues to increase at a rapid pace, with 24.7 million Americans currently enrolled as of January 1, 2020. This represents a YoY MA membership growth of 9.2% versus an increase of 4.5% in fee-for-service Medicare, according to AIS Health's Radar on Medicare Advantage. Additionally, a MA penetration of 36.2% is up from 35.2% a year ago, a number that is expected to grow as more and more people become Medicare eligible. While the five major national insurers have a 61.5% share of the overall market, we have seen many challengers ready to go up against these industry giants.
For 2020, we noticed several new market entrants or "start-ups" who entered this highly competitive space. Many of these were launched in smaller service areas – select counties or metro areas across various states. We know that the growing Medicare market currently presents a very lucrative opportunity. Favorable policies from the Centers for Medicare and Medicaid Services (CMS) allow for more flexibility on how MA plans operate. Additionally, across the healthcare industry, there is a shift away from the fee-for-service (FFS) model towards value-based care.
The team at Media Logic took a closer look at the web creative of nine of these new, Medicare start-up plans to better understand their history, pricing and positioning strategies, as well as their results.
Click the SlideShare to take a look at our observations. You can also download a PDF version.
Many of these new MA plans partner with or were launched/owned by local health systems or care provider networks. This comes as no surprise; a survey from Lumeris in 2018 asked health system executives about their intent to launch MA plans. Twenty-seven percent of those surveyed intended to launch a plan, as current Medicare margins are shrinking and threaten the viability of health systems that serve an increasingly older population. Launching an MA plan provides health systems the opportunity to gain a greater share of premium dollar.
This opportunity does not come without challenges. Many health systems voice concern around the complexities of operating an insurance plan. This is why we also see insurer-provider collaborations are becoming more common where both sides work together to share information to improve care and patient health outcomes while also cutting costs. One party provides a network of providers for medical services and population health management while the other handles the claims, billing and enrollment.
GRAY:
Of course, we recognize that marketing elements play just a part in each brand's enrollment growth; many additional factors come into play. These include market competition, broker commission/incentives, mergers & acquisitions, the structure of Medicare plans themselves, along with other components ranging from pricing and plan benefits to the plan's provider network.
Check back with us soon as we'll be posting more content on thoughts, tips and best practices for companies looking to launch a Medicare Advantage start-up.
If you're launching a Medicare Advantage plan, or if you're looking to gain more market share during next year's AEP, we can help you out! Contact Jim McDonald, director of business development at 518-456-3015.
Tags:
healthcare marketing
,
Medicare
,
Medicare Advantage plan
,
medicare aep
,
Medicare marketing