Integrated Marketing Campaign Prepares Customers for Health Plan Name Change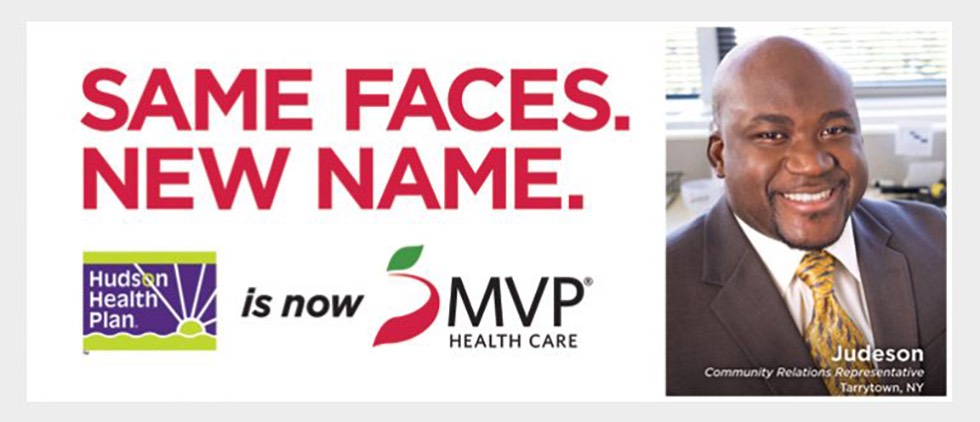 In the two years since MVP Health Care acquired Hudson Health Plan, Media Logic has been partnering with the regional health insurer to work toward a smooth brand transition.
During the transition, our "Working Together" co-branded campaign employed a variety of different elements in order to transfer as much Hudson Health Plan brand equity as possible to MVP while minimizing any consumer confusion. But once Hudson Health Plan officially became MVP at the first of this year, the company needed a way to continue the goodwill while marking the official name change.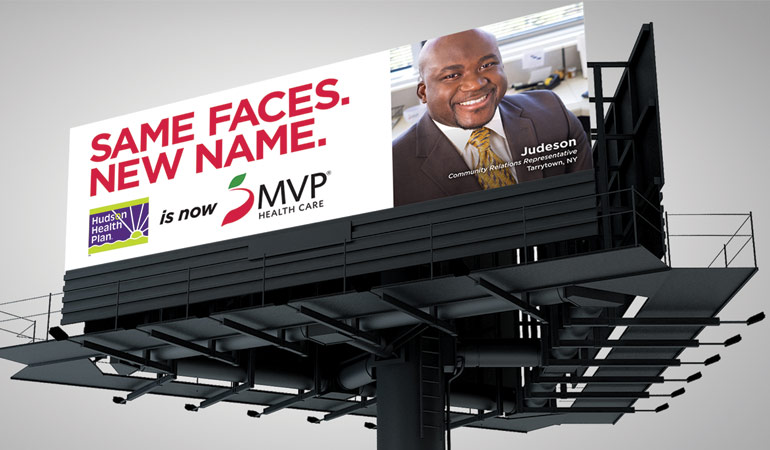 Working on an extremely accelerated timeframe, Media Logic and MVP developed a new campaign: "Same Faces. New Name." Led by TV spots that featured Hudson Health Plan employees, the campaign reassured current Hudson Health Plan members that nothing about their current level of service and support would be changing – not even the people helping them on a daily basis. The spots were produced in both English and Spanish, using Hudson Health Vice President Mark Santiago as the campaign spokesperson.
From there the campaign was extended to include billboards, transit, bus shelters and supermarket posters… all proudly showcasing Hudson Health staff members. Print ads and paid search were also added to the mix.
Feedback from both internal and external audiences has been extremely positive, boding well for the name change and the continued success of MVP's efforts in the region.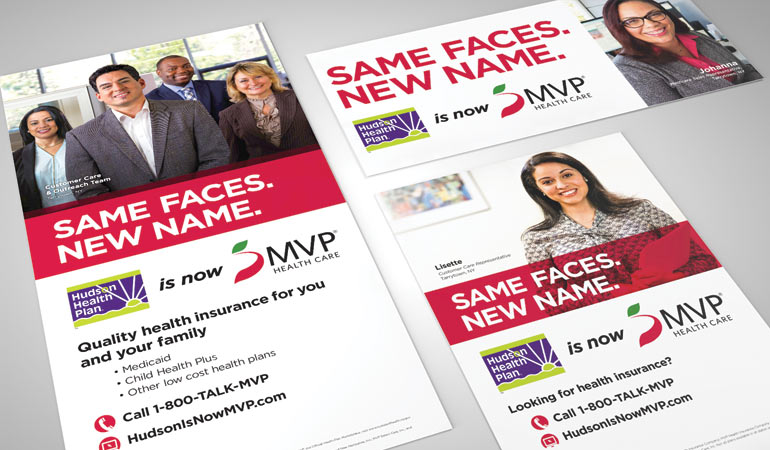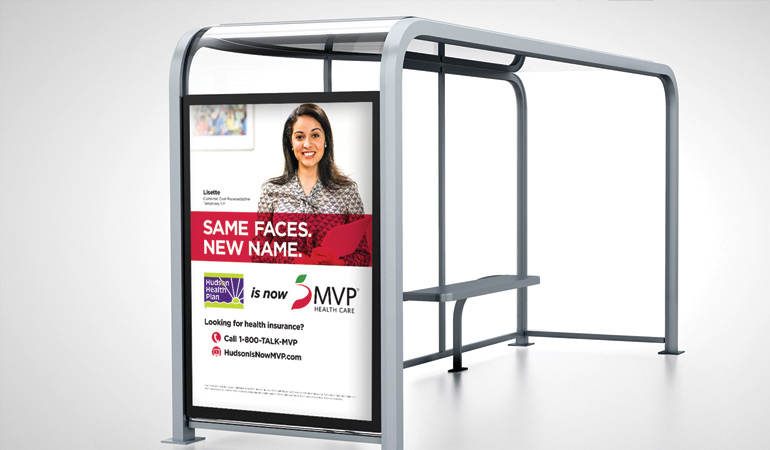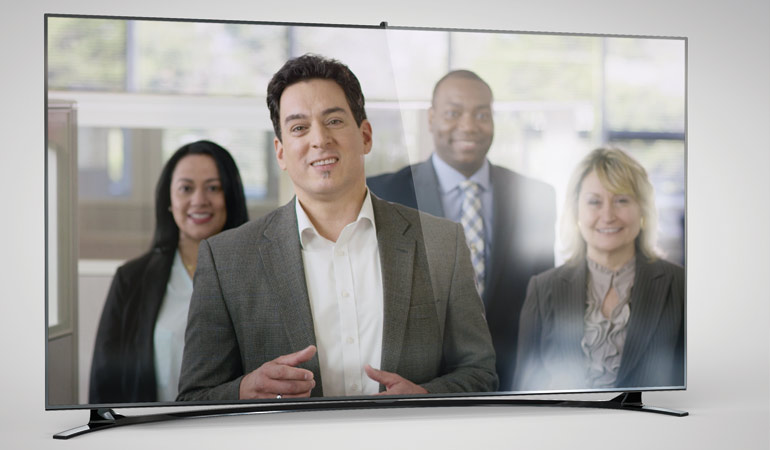 Tags:
health plan marketing
,
healthcare marketing
,
integrated marketing strategy
,
MVP Health Care