How to Leverage Population Health Management to Increase Medicare Advantage Enrollment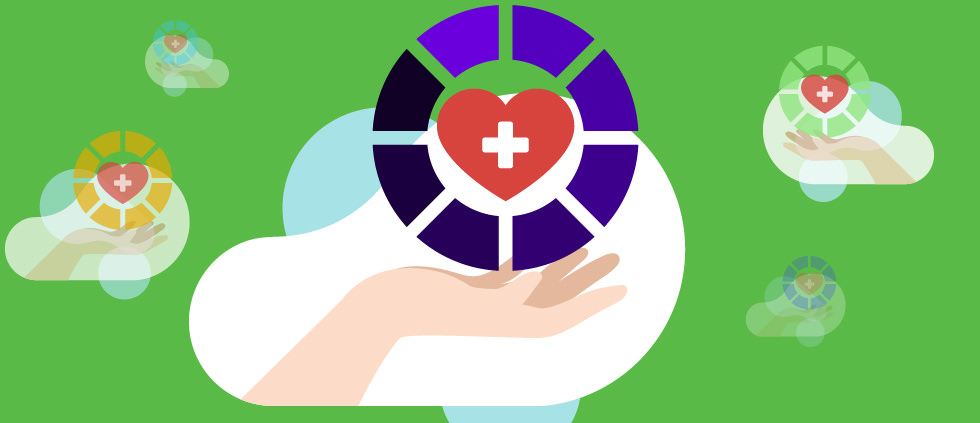 Value-based care sets the table for a win-win for all stakeholders in the healthcare ecosystem —payers, providers and, most importantly, consumers. Many Medicare Advantage (MA) plans focus on chronic condition management once an individual is a member; however, as we suggested in our previous blog, they may gain more competitive advantage and engagement by better leveraging their benefits for chronic condition management during acquisition periods.
Here are top-line suggestions for communicating population health management (PHM) benefits to age-ins and potential switchers.
Stratify your target market to be clear on the population segments to be targeted and the chronic health conditions of most relevance to them. Different populations and groups have different incidence levels of chronic conditions, so your solution set should be appropriate to your service area and/or defined condition group.
Listen to and understand the life goals and challenges of your target audiences and present them with relatable, credible evidence on how your benefits can help them manage their conditions. This may include details on your plan's direct interventions as well as holistic ones, such as attending to loneliness, transportation availability, or help with access to healthy food. Provide member stories, testimonials, and meaningful statistics. These narratives may be told through videos, infographics, collateral and live endorsement during events and webinars.
Offer education to your target audience on the health condition(s) that concern them. Explain how you can help people with chronic conditions take positive steps to better health. Build trust by doing this with influencers that your audience trusts, e.g., localized specialist physicians and community-based organizations (CBOs).
Explore and develop partnerships with CBOs. CBOs can be a significant ally to payers because they are trusted and in-touch with people in the community. While some may want to maintain objectivity between health plans when it comes to direct acquisition efforts, many will be receptive to joint events, such as screening days or food distribution, that will directly benefit vulnerable community residents. The familiarity and trust built by association with the CBO can open the door to more successful acquisition outreach.
If your plan is the preeminent plan for any chronic condition, put forward that message. Consider packaging your condition management program with a positive name. Focus attention on your exceptional plan through dedicated inserts with direct mail and focused attention in digital marketing. Where possible, provide quotes from beneficiaries and any industry accolades as proof of concept to shoppers.
Adapt communications to your targeted audience's level of health literacy. Recognize that people over 65 typically have a lower level of health literacy than younger adults because of physical and cognitive factors of aging. (Healthypeople.gov) This challenge may be further compounded by other variables associated with lower health literacy, including low-income level, ethnicity and lacking English proficiency. (Healthypeople.gov). This means that outreach materials should skip jargon wherever possible and be created with plain English, helpful visuals and language translation where necessary. Provide information in a variety of formats such as video-based content marketing, visual flyers for community posting and social media posts on platforms where your audience spends time.
Be sure that your condition management benefits are offered in a manner that promises a better experience. A prescriptive tone may alienate shoppers. Whether your plan is providing its own package of services or collaborating with a partner, it will be advantageous to underscore that condition management is rarely all or nothing. Detail features where your members are empowered to make choices and describe incentives that may be earned for taking positive actions so they may feel more confidence that their enrollment decision will lead to positive outcomes. A respectful and flexible tone will also set the stage for your target audience to step into benefit utilization and therapeutic adherence quickly and eagerly.
Successful aging is the promise for seniors moving into Medicare with a strong condition management ally. The promise for payers who are agile enough to adapt and recruit enrollment on this value proposition is not only increased enrollment and market share, but dramatic healthcare savings and member satisfaction.