Population Health Management as a Health Plan Differentiator for Medicare Advantage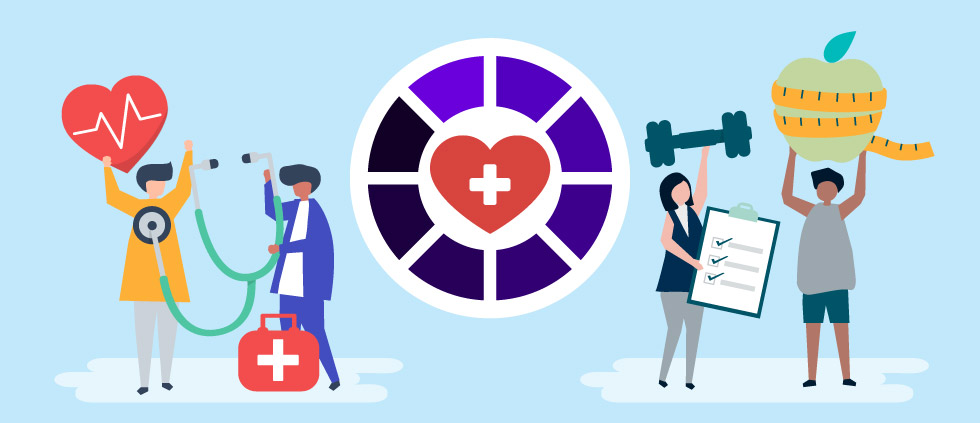 It's well known that the Medicare Advantage market has becoming increasingly crowded. According to KFF, during this past AEP, Medicare shoppers had, on average, 39 MA plans from which to choose – an all-time high. Meanwhile, only 7% of beneficiaries switched to another carrier last fall (2022 Deft Switching and Shopping Study). Against this backdrop, it's more important than ever for payers to find ways to stand out, and we believe that one of those ways should include better merchandising and promotion of population health management (PHM) programs.
In the U.S., nearly 70% of adults 65+ live with two or more chronic ailments. Enrollment preference and loyalty can go to plans that do an effective job distinguishing themselves as allies to people living with – or vulnerable to developing – chronic conditions. It is a personal and promising approach with strong potential appeal to shoppers, but that also depends on how well payers educate beneficiaries.
To varying degrees, payers are taking a more holistic approach to managing chronic conditions that are of concern to seniors, such as heart disease, diabetes and kidney disease. Some payers provide their own portfolio of services while others partner with community-based organizations and/or PHM companies like AllScripts, Cerner and OptumHealth to offer more in-depth specialized care and service coordination for chronic conditions. Some plans have started offering chronic disease management programs, packaged as special supplemental benefits for the chronically ill (SSBCI). Yet instead of being cast in the lead as important and personal value propositions, the condition approach is lost in benefit explanation copy or buried in the enrollment kit. Or they are presented in a formulaic approach — "if you have this [disease], then we have that [program]"— which loses consumers' attention.
Many plans also fail to connect the dots on other features they offer. A review of the landscape of MA marketing materials reveals similar lists of features and icons. These sets are difficult to differentiate between plans, and they also do little to complete picture on how benefits like meals, transportation, and fitness options can specifically help people with chronic ailments to live and cope better.
The decision for an important purchase usually comes down to how the product makes shoppers feel. Cost is less influential when a plan gives shoppers feelings of being confident, safe, trusting, seen, heard, and empowered to become as healthy as they choose to be. PHM enables valuable, personal connections. Payers that change the conversation to make stronger evidence-based and emotive connections could succeed in gaining more enrollments and increased market share.
Check back with us in the future for suggestions for communication on PHM benefits for New-to-Medicare prospects and Medicare switchers.