Don't Forget to Make Consumers Feel "Welcome" at Your Digital Front Door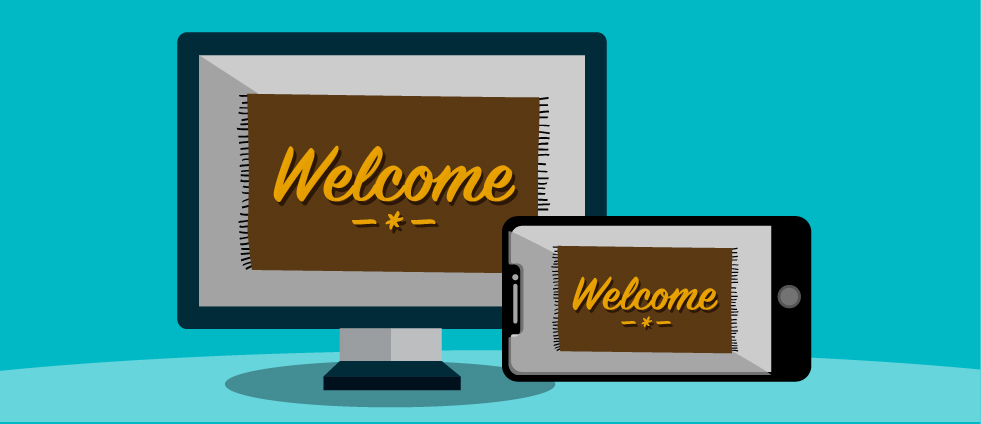 The "digital front door" was already coming. But, like so many other trends, the COVID-19 pandemic hastened its arrival.
Health insurers, providers and other denizens of the healthcare ecosystem have been prepping for the digital health revolution for years. The concept of a digital front door – in which an AI-driven triage would steer consumers to the best possible care option before they set foot in an actual hospital, urgent care or doctor's office – promises the "win-win-win" of better patient outcomes, lower costs and an improved consumer experience. This concept is often logically tied to the delivery of telemedicine, which also holds the potential for improved efficiency, convenience and cost control. It's all intended to work together to rewire a system badly in need of repair.
And now, accelerated by the pandemic-fueled growth in telemedicine and the broader acceptance of a "digital first" approach to care, these digital front doors are "opening" everywhere.
At Media Logic, we have something of a front row seat for this revolution, with clients across the healthcare spectrum – including health plans that are launching digital front doors and the technology solution companies that power them. As such, we have a word of marketing advice: don't forget the "welcome mat" for your digital front door.
Tortured metaphors aside, it is essential to make your highly-sophisticated, data-driven, state-of-the-art solution friendly and appealing to the average consumer. If you only focus on the technology, consumers may be hesitant to try or trust it. If you get caught up in communicating the bells and whistles, consumers may not understand it. Instead, focus on the real-life benefits to the everyday user.
Think of it this way: when Amazon launched Alexa, they didn't tout voice-activated artificial intelligence with deep knowledge of each consumer's search and purchase behavior. They just showed us what it does: "Hey Alexa. Order more paper towels." "Okay," said Alexa. Done. Simple. Perfect.
We took this approach in a recent teaser effort for MVP Health Care's new digital front door, set to launch in 2021. Developed in partnership with the client, the launch strategy included:
Personifying the solution with the name "Gia" – inspired by Hygeia, the Greek goddess of health
Downplaying the advanced technology and instead focusing on what Gia does for MVP members: helping them get the right care, right away (while saving time and money)
Deliberately avoiding the phrase "digital front door" in any consumer marketing, because we viewed that as industry vernacular with little relevance to the end user
Planting the early seeds of "digital first" care with the simple phrase "Start with Gia" – positioning this as the first stop for any healthcare need
By focusing on what a digital front door does and not on how it works, we'll have a better chance at driving adoption, changing habits and achieving the concept's long-anticipated potential. A "welcome" change, all the way around.