A Solution for Better Patient Outcomes: Getting Physicians On Board with Telemedicine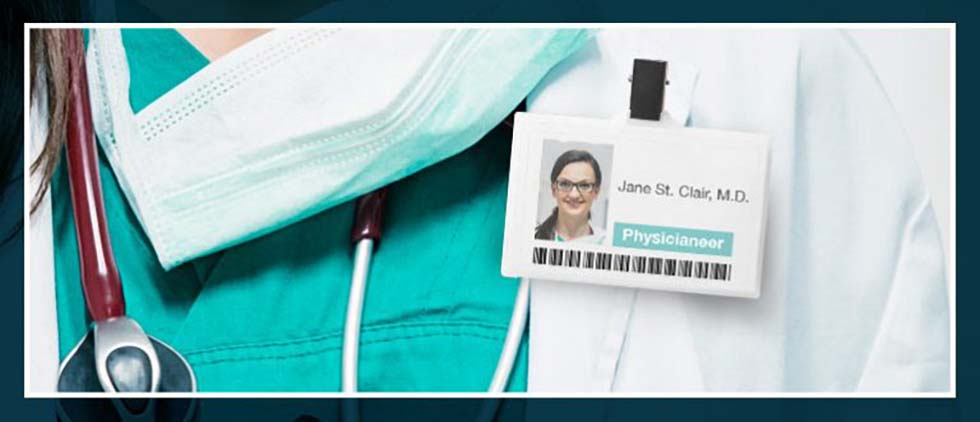 In a manner of speaking, telemedicine is all about connectivity. However, there is a gap between telemedical technologists and medical providers, and the cost is the loss of opportunity for more positive patient outcomes.
A few weeks ago, I visited a medical education institution where an impressive tour of the facility displayed exceptional simulated environments with which students are trained so they are job-ready to use the latest technology and equipment when they graduate and enter the field. When I asked about telemedicine's place in the school's curriculum, there was initial silence. Really … absolute crickets. I probed, "Isn't telemedicine the wave of the future?" To my surprise, the admissions and faculty representatives communicated only vague awareness and replied that they still prefer in-person treatment.
Telemedicine technology and health providers, we have a problem.
Shortly after that experience, I came across an article by a fourth-year medical student who had a personal revelation on the potential of telemedicine. Through real life experience shadowing an intensivist with tele-ICU experience, Gregory Barber witnessed how a patient in crisis at a small, understaffed hospital was stabilized and saved by telemedicine deployed by the University of Maryland, from a location three-and-a-half hours away. The detailed account of his experience with telemedicine corroborates the low awareness of full-fledged telemedicine programs as well as of the outcomes they may influence.
A major issue, as Barber points out, is that medical schools are "indoctrinated with the primacy of the history and physical in our practice." With his relatively unique opportunity for exposure to an emergency implementation of telemedicine, he came to realize the potential of telemedicine as a platform for "broader and deeper impact," in areas such as primary care, pediatrics and mental health. The solution, according to Barber, is to expose telemedicine to medical students through academic training on how and when telemedicine should be applied. Indeed, a major way to overcome established hesitancy toward adoption is to reposition telemedicine as a valuable extension of providing care.
It stands to reason that med students will be more likely to endorse and adopt telemedicine in treatment if they see and hear case studies and are taught how to appropriately deploy it, through behavior and technology.  The ideal solution, however, may require deeper enmeshment. Ultimately, physicians need to become part of the solution and be able to think in the language of telemedicine to fully utilize it to its potential. Conversely, the best technology providers will develop products with deep understanding of the experience of their tools by medical personnel and patients.
A recent story on NPR relayed the beginnings of today's heart pacemaker. That solution would not have evolved to its current life-saving use if doctors had not started thinking like engineers. In the fifty years since development of that device, multidisciplinary collaborations between engineers and medical specialists have spawned many innovative devices and treatments. Now, a groundbreaking new program, EnHealth, founded at Texas A&M, will integrate engineering into all its colleges related to healthcare. The vision is that by engraining an engineer's mindset from the start of medical training, a new breed of doctor – 'physicianeer' – will emerge that will offer more value to innovation and outcomes. Graduates will be conferred with both an MD and a masters in engineering.
In the immediate future, it is anticipated that due to legacy and location, this collaborative program may first impact telemedicine as it relates to serving military personnel and rural populations, though there is also great potential for incubating innovation on a broader scale.  I suspect that if telemedicine technology developers and more medical and health science colleges pick up on this collaborative venture, they will discover telemedicine's significant ability to address not only rural populations, but to advance treatment for emergent situations, to better reach patient groups that would normally delay or avoid in-office consultation, to fill gaps in resource availability, as well as innovate condition-specific approaches for better outcomes and follow up.
Tags:
healthcare marketing
,
telehealth marketing
,
telemedicine
,
telemedicine adoption
,
telemental