2019 Medicare AEP Campaign Highlights from Regional Health Insurers with Strong Enrollment Growth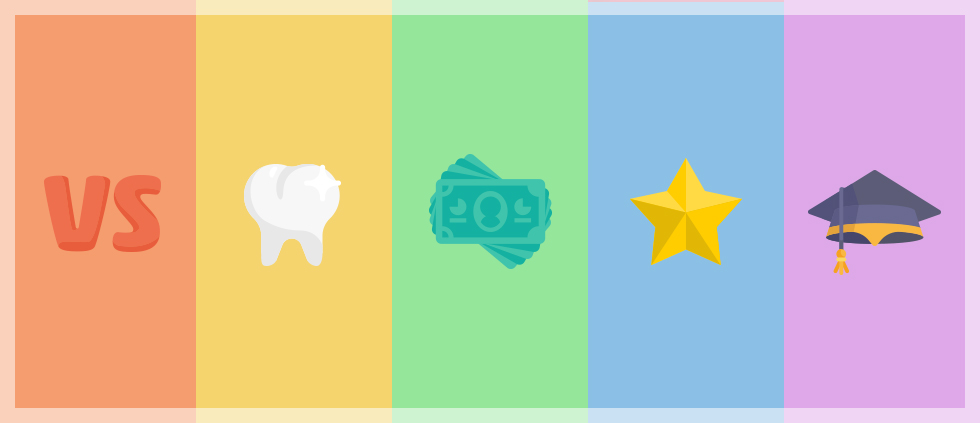 With the switch rate for the Medicare Annual Election Period (AEP) ticking up this year, it wasn't just the national plans who made big gains. We took some time to study some successful regional health plans – those with at least 10,000 Medicare Advantage (MA) members who generated double-digit growth compared to the 2018 plan year. With some help* from Mintel, we pulled their direct mail to see if these plans were employing any interesting creative approaches that may have helped them achieve their enrollment gains.
Of course, we know that marketing elements play just a part in each brand's enrollment growth; there are many additional factors that come into play. These include market competition, broker commission/incentives, mergers & acquisitions, the structure of Medicare plans themselves, along with other components ranging from pricing and plan benefits to the plan's provider network. This year also saw the introduction of a variety of supplemental benefits, which some plans were able to use as "sweeteners" or "sizzle benefits."
Click the SlideShare to take a look at the observations we had in reviewing the creative of some top performing regional plans.
*Direct mail communications (screenshots) sourced from Mintel – a leading market intelligence agency.