More Proposed Changes from CMS Would Add Tailored Benefits to Medicare Advantage Plans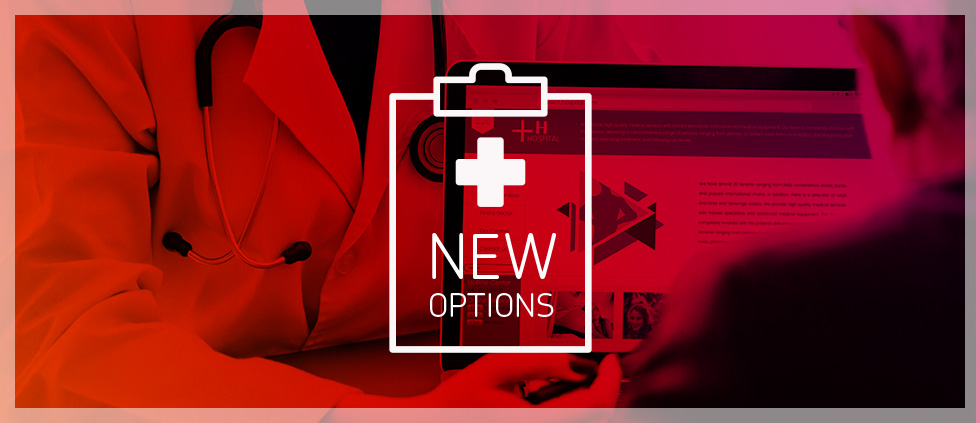 There's definitely a lot of news coming from the Centers for Medicare & Medicaid Services (CMS) lately! We recently talked about the release of Medicare's new 'What's Covered' app. Not too long ago, they also announced proposed changes that would increase the number and scope of supplemental benefits available to Medicare Advantage (MA) members. Health plans would be able to tailor benefit packages to patients with specific chronic conditions. Such changes would take effect for the 2020 plan year.
According to Modern Healthcare, Medicare Advantage added 1.4 million members for the 2019 plan year, an increase of 6.8% since January 2018. With 22.4 million people enrolled in MA plans, the market is very substantial, but it is becoming increasingly saturated. Such changes by CMS hope to make the market more competitive while also providing Medicare-eligible beneficiaries with more choices and plans that will better meet their healthcare needs.
Last year, CMS expanded the definition of "primarily health related" supplemental benefits for the 2019 plan year. These benefits needed to be applied uniformly to all enrollees in the plan. This update would make it possible to offer "non-primarily health related" benefits to those with specific chronic medical conditions, waiving the uniformity requirement. These could include transportation for non-medical needs, expanded home meal delivery for those with food insecurity, dietary support for diabetics and more.
With greater flexibility comes greater opportunity for product teams to design plans that stand out, and for marketing teams to be ready to promote these new benefits once a company or a client adds them to their suite of products. As healthcare marketers, we know that it is important to stay up-to-date with what's happening in this ever-changing industry. Medicare Advantage plans continue to be popular and have bipartisan support, says AIS Health. With news like this, the future looks good for MA, and we will continue to stay on top of the latest trends and insights in the healthcare industry.
Tags:
health insurers
,
health plan marketing
,
healthcare marketing
,
Medicare
,
Medicare Advantage plan