Medicare Marketers, Take Note of Key Influencers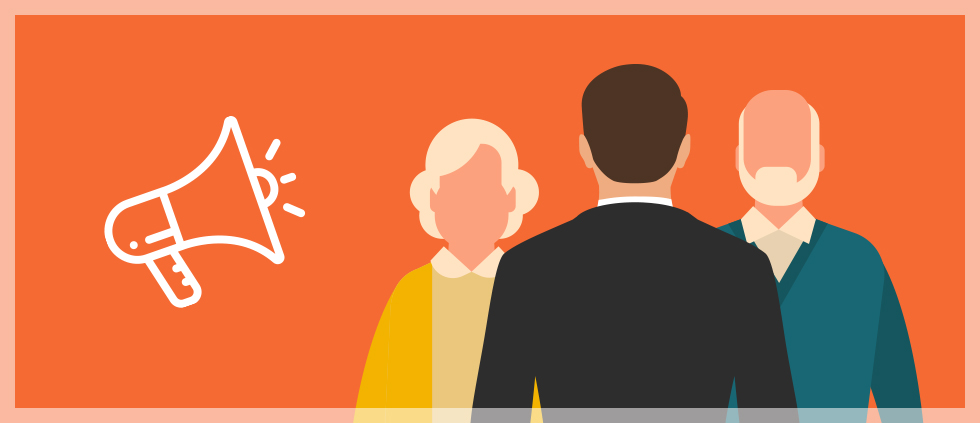 It is not surprising that many seniors look for human assistance to enroll in a health plan during Medicare's Annual Election Period (AEP), usually with a sales or phone rep. However, what is surprising is the growing number of agents/brokers used, and their increasingly significant role in the decision-making process. In fact, according to Deft Research, nearly 20% of Medicare seniors worked with an agent in 2018, with switchers being 6x more likely to do so than non-switchers. Agents can help with many activities such as comparing benefits and prices of Medicare Advantage (MA) plans, checking if primary care providers or preferred hospital systems are in-network or if certain prescription drugs are covered. Overall, Deft found that nearly half (46%) of all MA members who received help from agent/broker cited the agent/broker as the guiding influence in their plan selection.
In addition to agents/brokers, there are other influencers Medicare marketers should consider engaging and empowering – providers, financial planners, elder lawyers and CPAs. These are professionals that are regularly asked by their Medicare-eligible clients to provide guidance and recommendations about their healthcare coverage options.
Implementing an influencer strategy requires relationship building – you can't simply arm influencers with marketing materials and hope for the best. A relationship needs to be established and cultivated to understand the needs of the influencers; where they may have knowledge gaps, how they want to position their role in the decision-making process, etc. Then solutions must be developed that fit their individual, unique needs.
For each type of influencer, there are different deliverables and tactics to consider.
For brokers and agents:
Collateral that can be used to educate agents/brokers, but also used by agents/brokers to sell
Customizable marketing materials
Content distribution platform where agents/brokers can request and customize materials
For providers:
For financial planners, elder lawyers and CPAs:
Collateral that can be used to educate influencers, but also used by influencers to educate their book of business
Co-present a Medicare education seminar or workshop inviting the influencer's book of business
Don't forget health plan employees; arm them with tools to make them a referring channel:
Develop an education and incentive program for employees

Arm all employees with ambassador cards – business card-sized collateral pieces with a phone number and URL where those interested can get more information. (Note: CMS does not permit employees to sell who are not licensed, however, these cards are just referring the health plan to the consumer.)
Reward participating employees on a monthly basis to maintain program momentum
With human assistance being a major enrollment channel, it is important to consider how healthcare marketers can properly inform key influencers and help them facilitate the decision-making process.
If you're an insurer looking for some help creating collateral for Medicare marketing influencers, let's connect. Contact Jim McDonald, Head of Strategic Growth at 518-940-4882.