"We Have an Activation Problem," Said the Bank Without an EMOB Plan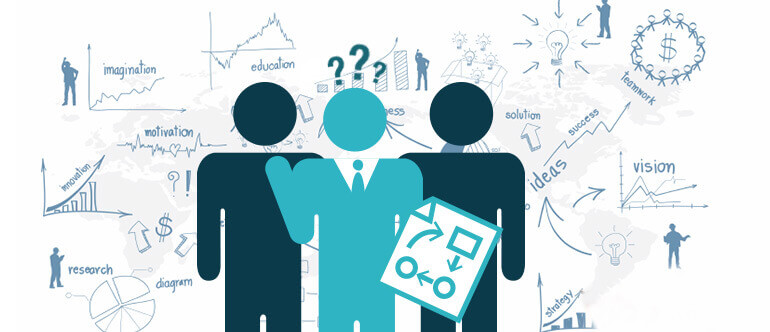 We have an activation problem. It's something we hear frequently, and it's something that continues to surprise us. We work with many financial institutions on lifecycle marketing initiatives, and the first thing we ask when presented with an activation problem is, "Can we review your early month on book (EMOB) plan?"
And while this seems like a simple request, our partners are rarely able to share a strategic EMOB plan… on paper. Many can speak to their EMOB initiatives, but seldom are we able to get our hands on formalized plans that we can review and use to inform our recommendations. Why? Because more often than not, formalized EMOB plans don't exist.
Speaking from our own experience, this is typically due to a myriad of factors, including (but, of course, not limited to):
EMOB is often thought of as driving a single one-time action (activation) instead of a phase in the customer journey that sets the stage for driving usage and retention later in the customer life cycle.
More budget, time and resources are often allocated to acquisition, usage and retention initiatives.
There's a lack of a single EMOB owner within the bank.
Various groups representing various products and services within the bank are all trying to get their message in front of new customers in an unplanned, frenetic way.
All of these factors can add to a bank's activation problems because they contribute to a diluted activation message and an unfocused onboarding process. While many banks go right to creative as the root of the problem, the trouble often occurs before creative is even executed. It starts with not having a formalized plan that maps out communication cadence, frequency, channels, tactics, messaging, segmentation and so on.
As a financial services marketer responsible for helping clients with their activation problems, I recently read Forrester's whitepaper, A Strategic Approach To Onboarding Financial Service Consumers. While I found myself nodding in agreement as I read the full paper, I was particularly interested in their "POST" methodology.
Basically, Forrester suggests we have to think about "people, objectives, strategy and technology (POST)" before we can define an effective onboarding plan:
While the POST Method may seem like a fairly obvious process, it is a codified process – and as such, it provides a degree of discipline where it may be lacking among financial services marketers responsible for the EMOB lifecycle phase. And although published for financial services onboarding in 2012, the method is timeless.
If you plan to work with a financial services marketing agency steeped in EMOB marketing (like Media Logic) to develop your strategic EMOB/onboarding plan, a review of this process will help prepare you for the type of information you will need to be armed with in advance.
If you are looking to create an EMOB/onboarding plan on your own, the POST Method is a good resource to add to your toolbox. Use it in conjunction with marketing best practices to help formalize your bank's strategy on paper so that you are no longer the bank without a plan and can begin to put an end to your activation problem.
This post originally published March 13, 2014.