Streamlined Onboarding and Welcome Kits Improve FS Customer Experience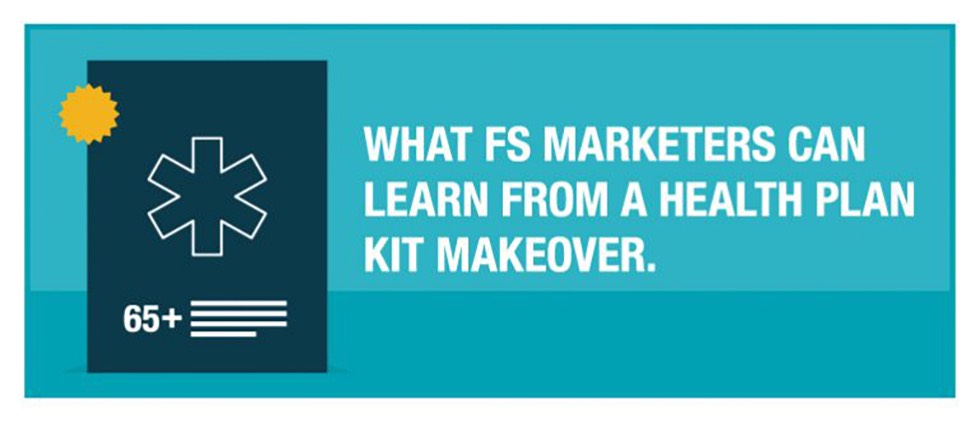 One of Media Logic's clients challenged our healthcare marketing team to overhaul its Medicare fulfillment kit in 2016. Loaded with multiple plan brochures, enrollment forms and compliance information, the package was quite cumbersome and – to put it simply – wasn't very welcoming. Sound familiar? Financial brand onboarding and welcome kits suffer similar ailments. They can be disorganized and non-cohesive and often contain too many inserts. As a result, instead of building the brand, they can dilute it. Instead of starting off the customer relationship with a terrific brand experience, they can disappoint.
But, like our colleagues on Media Logic's healthcare side, we believe there's a better way. Take a look at how they revamped one insurer's fulfillment kit:
Employing similar best practices on the financial services side, we help brands streamline customer communications while still amplifying product benefits and features, providing information that's of value and fulfilling compliance regulations. In addition, through smart design, effective layout and the right production materials, we create the right customer experience for our clients' customers, whether they are high net worth cardmembers or part of the broader mass consumer market.
Tags:
customer communications
,
customer experiences
,
financial services marketing