Back to blog
Marketing to Millennials? Be Sure to Include Content Marketing in Your Strategy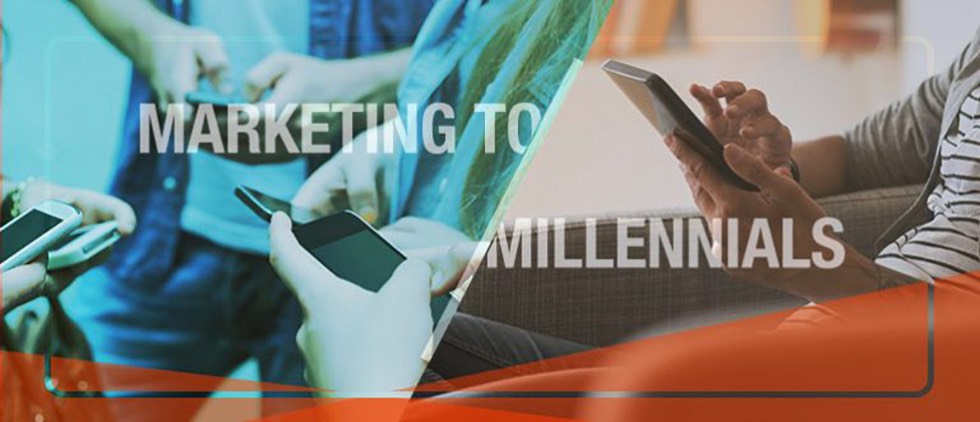 According to data from Kapost, strategically aligned content marketing can boost customer engagement by 400% and new accounts (acquisition) by 300%. Results like that help explain why the publishing of branded content – social media posts, blog posts, email, articles, images, videos, infographics, microsites and mobile apps, for example – is a trend in nearly every industry. That includes financial services. In fact, says Kapost, 76% of financial services marketers believe "content marketing is the most effective way to regain trust."
The Content Marketing Institute reports that 80% of the most effective B2C marketers plan to create more content in 2015 than they did last year and target an average of four audiences. For financial institutions, and many other companies in other sectors, one of the most important audiences to reach is Millennials.
But how do they feel about content marketing? A recent Newscred survey (and related infographic) has some answers. First, the good news: "nearly two-thirds [of Millennials] feel a direct correlation between content marketing and brand loyalty." The bad news? "Only 32% find today's brand communications helpful."
While that points to the challenge for brands, it also represents great opportunity. Millennials respond to content marketing. The catch? Brands have to be precise. They must utilize the right channels (9 Tips: How Financial Services Brands Can Reach Millennials), and they must contain the right message (Messaging to Millennials: 10 Quick Tips for Financial services Marketers).
Contently puts an even finer point on it: "Brands that don't publish are in big trouble" when it comes to Millennials. Citing an Elite Daily study, it goes on to say, "58% [of Millennials] expect brands to publish content online before they make a purchase from them." In fact, 33% of Millennials cite blogs as their top media source (according to Millennial Branding), and they do not trust traditional advertising.
It makes sense, then, that Millennials also won't trust content marketing that feels like advertising. That's among the mistakes brands make, says Inc. in "5 Reasons Why Content Marketing Fails for Millennials." Here's the full Inc. list:
"It looks like an ad."
"It's unoriginal."
"It's boring."
"It's irrelevant."
"It's deceptive."
In other words, if you're going to do it (and you're going to do it!), you have to do it right. Need help reaching Millennials with content marketing or other tactics? Get in touch. It's one of our specialties.
Media Logic has free Millennial marketing tip sheets for you. The first details the right channels, and the second gives messaging recommendations:
Tags:
content marketing
,
content marketing strategy
,
financial institution marketing
,
financial services marketing
,
Millennials