Marriott Bonvoy's EMOB Email Marketing Stream Makes Our Hearts Skip a Beat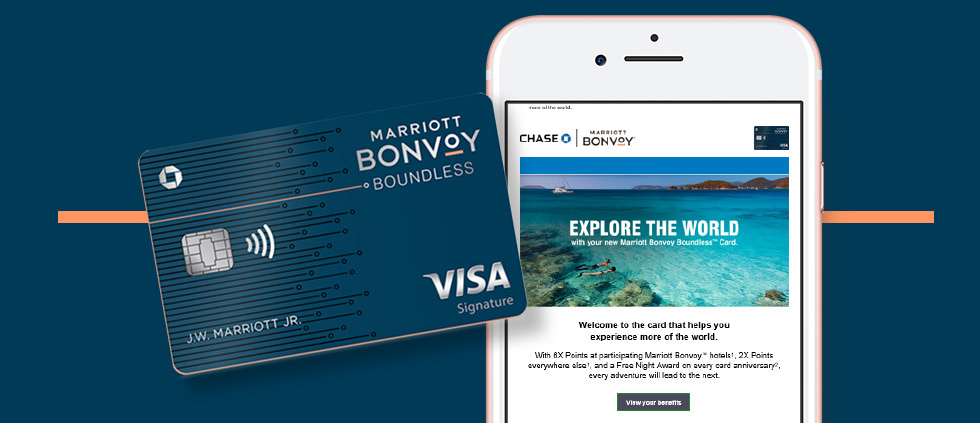 We recently tracked and reviewed Marriott Bonvoy Boundless Card Early Month on Book (EMOB) marketing emails that one of our employees received following application approval. Although the product launched with both Visa and Amex products, the communications we reviewed are specifically for the Visa card.
Based on the volume and frequency of touch points within the first two months the cardholder was on books, our suspicion was that – of course – Marriott is doing a lot right. After reviewing the EMOB marketing email stream in detail, we confirmed our hunch and wanted to share our POV.
WHY do we have so much love for the job Marriott is doing? Read our high-level analysis in the SlideShare below to find out.