What Consumers' Digital-First Habits Mean for Merchants and Card Issuers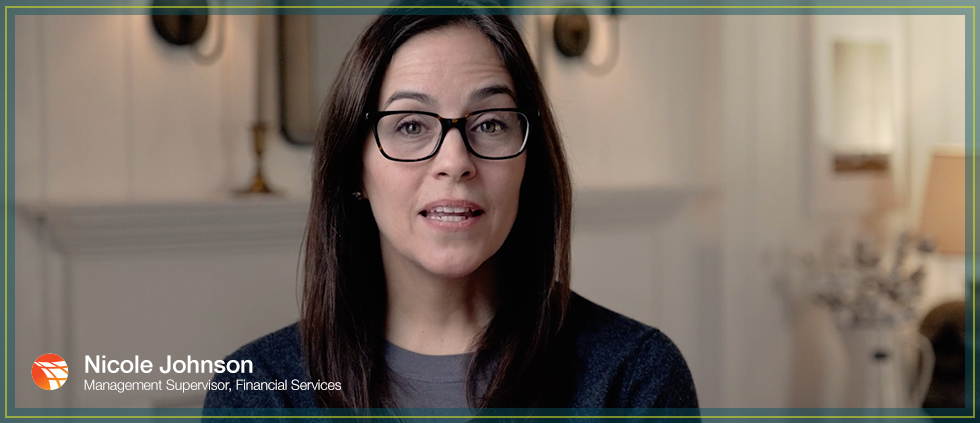 The COVID-19 pandemic has profoundly changed many industries, including financial services. Some of the adaptations we've seen – like repositioning credit products and marketing ATMs and drive-up tellers as primary access points for bank branches — are likely fleeting. Others, however, are more permanent, including a need for merchants and issuers to continue to promote and support digital-first products and services.
Here's why: Reports indicate that consumers' heavy use of online and mobile shopping and preferences for mobile banking and contactless payments will not fade even as the intensity of COVID-related risk begins to diminish due, in part, to broader availability of vaccines.
These "new norm" consumer habits are here to stay, and they'll impact the digital payments outlook going forward.
Here, Nicole Johnson, who heads up Media Logic's Financial Services team, shares how these trends impact issuers and merchants and what they need to do from acquisition, retention and usage perspectives.
Media Logic's financial services marketing team works with clients to evolve and implement best practices based on consumer insights – during the next normal and beyond. If you have any challenges you'd like to discuss, please contact us today.