Contactless Payments Uptick and Future Habituation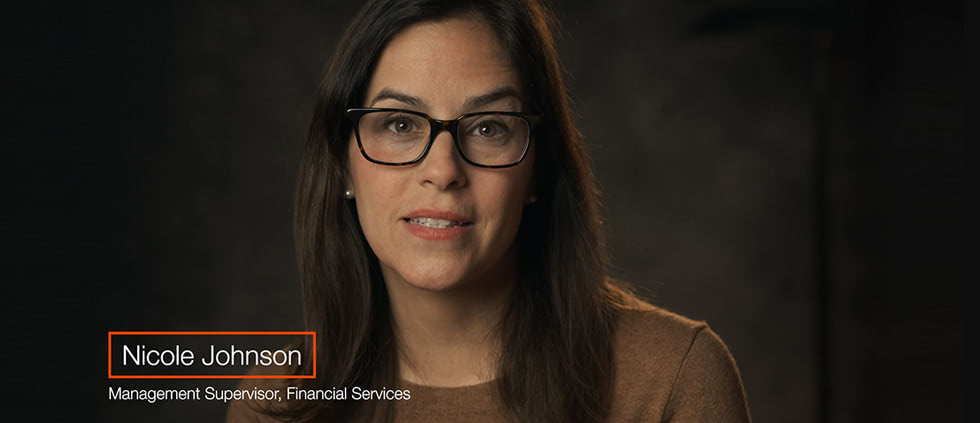 Now more than ever, contactless payment methods – including contactless cards, wearables and smart phones – have high appeal to consumers.
Over the past 18 months, payment networks and card issuing partners have refocused on and reissued credit cards with "tap to pay" capabilities. Well before the emergence of COVID-19 impacted consumers and businesses so dramatically, Media Logic was actively engaged in marketing communications to educate and motivate cardholders to trial and use contactless payment at point of sale. These campaigns effectively addressed the hurdles to adoption, creating both awareness and transaction confidence.
Fast forward to 2020. Consumers are now embracing contactless payment methods like never before, and research (like the stat below from RTi Research) indicates we will see habituation of this new behavior into the future.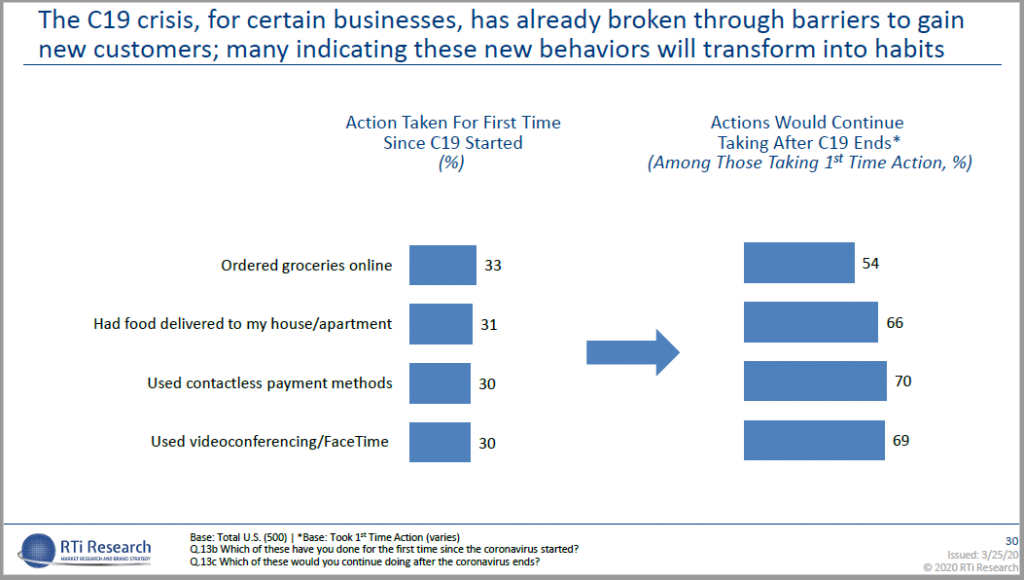 Listen to Nicole Johnson, who heads up Media Logic's Financial Services team, as she fills you in on recent research that quantifies increasing rates of contactless payments adoption and describes how new insights should influence your marketing campaigns.