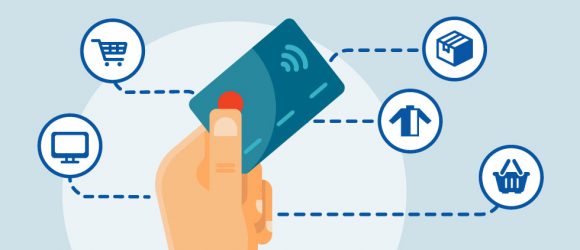 Subscription service with card-on-file has been an opportunity for issuers, whose communications aim to capture ongoing spend on these purchases.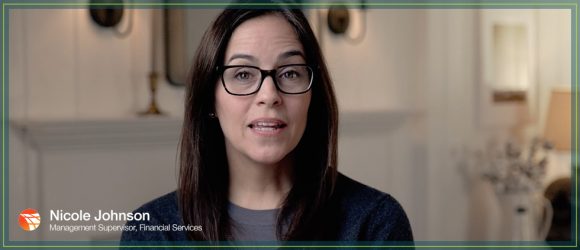 Some COVID-related marketing adaptations are here to stay. How can merchants and card issuers adapt? Media Logic shares how consumer preferences for digital-first products and services may impact card issuers' acquisition, retention and usage efforts.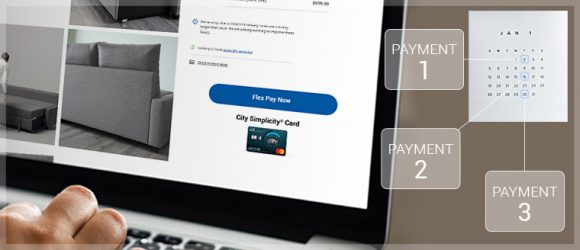 "Buy Now, Pay Later" marketing can create opportunities for credit card issuers to compete with fintech brands offering installment options at POS. These best practices from our financial services marketing team can get you started.