Back to blog
HAP's Medicare 2015 AEP Campaign: A Focus on Prospect and Member Support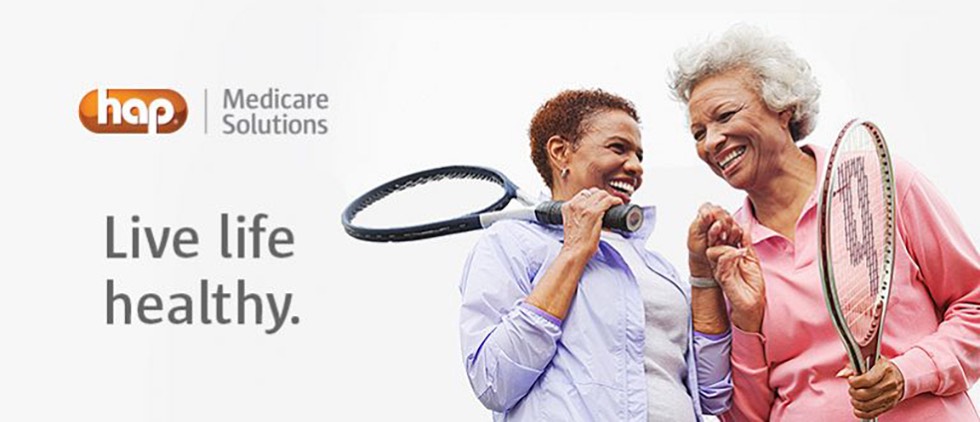 At a time when deductibles, formularies and other plan details are getting increasingly complex, Medicare prospects are seeking support. Since Health Alliance Plan (HAP) is well positioned to answer this need, Media Logic developed a Medicare AEP marketing campaign that emphasized the health plan's claim as Michigan's personal, helpful Medicare choice.
With a mix of media that included direct mail and print, TV and digital ads, the campaign highlighted HAP's online tools and in-person workshops and detailed unique offerings, such as Personal Service Coordinators. Each of these elements worked to reinforce the insurer's market positioning.
The multi-tiered Medicare AEP campaign not only outperformed the prior year's effort but also yielded greater level of insights due to the metrics it utilized and the data it gathered. In addition, its emphasis on conversion and tracking created efficiencies that helped the client realize significant savings over the previous year's budget.
Here are some samples of the work: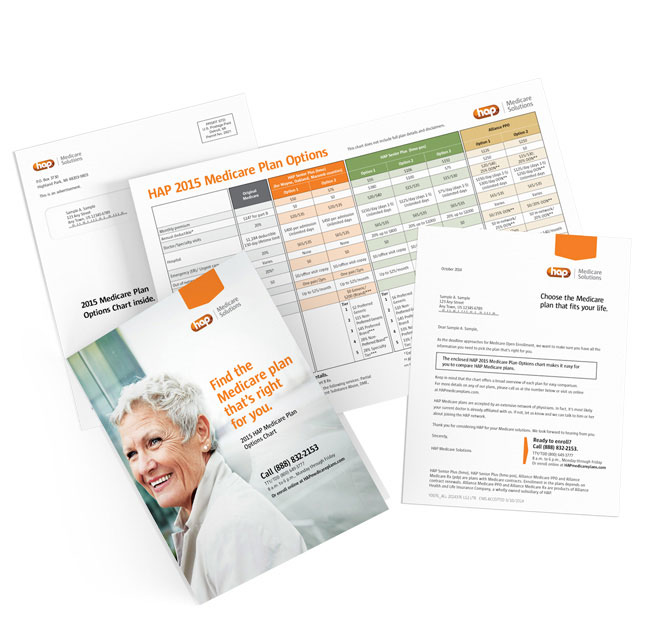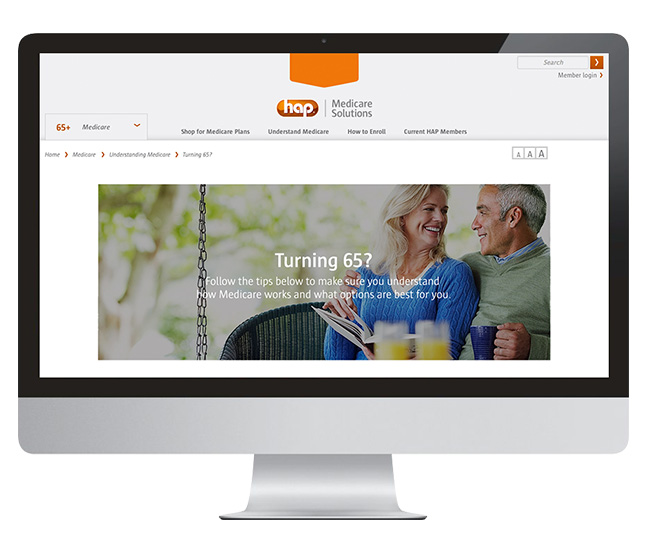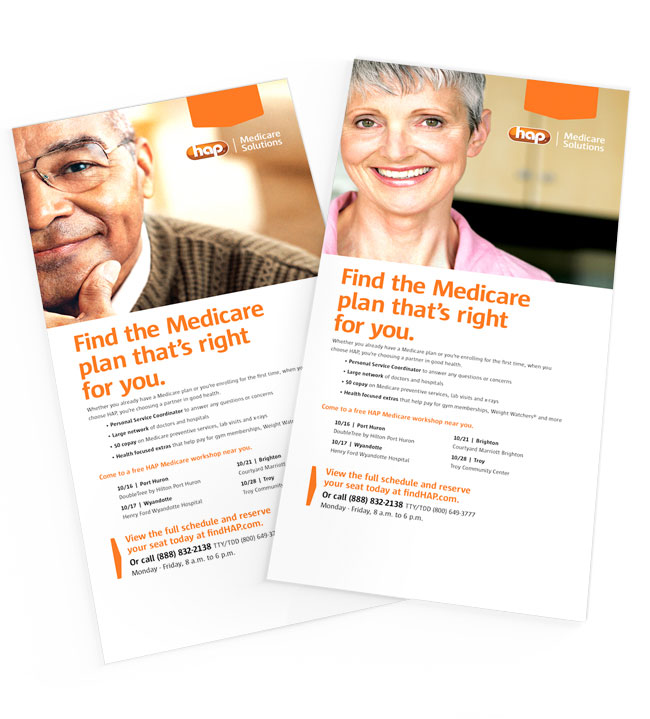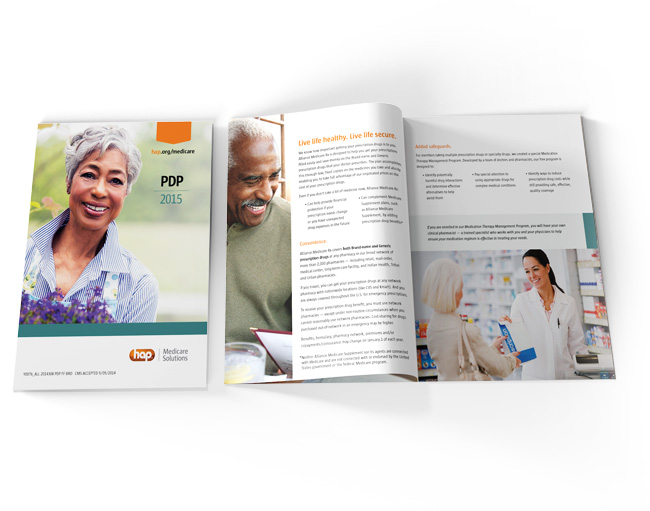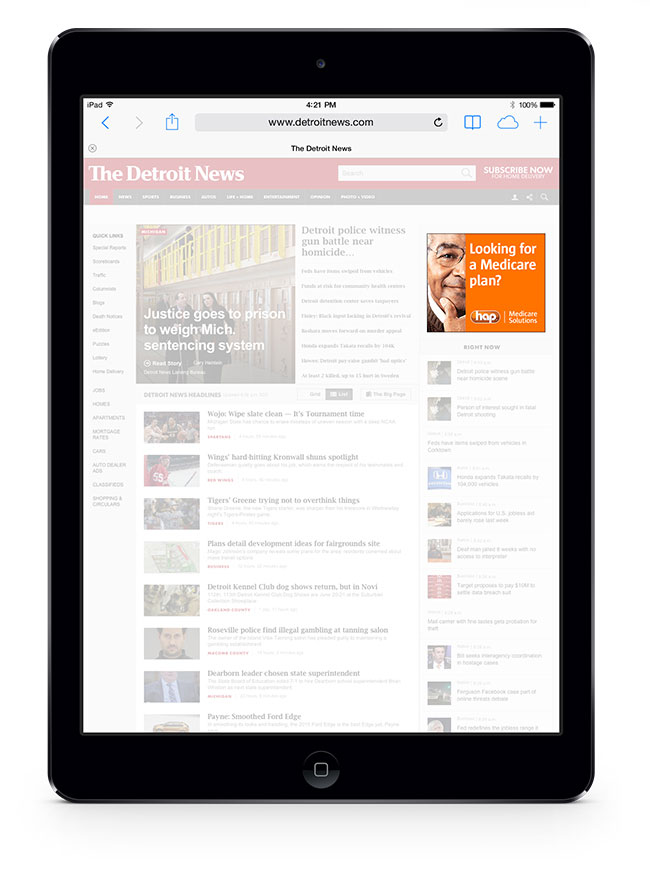 Tags:
AEP
,
client work spotlight
,
health plan marketing
,
healthcare marketing
,
Medicare
,
Medicare marketing