Advice for Financial Services Marketers in the Wake of Facebook's Algorithm Change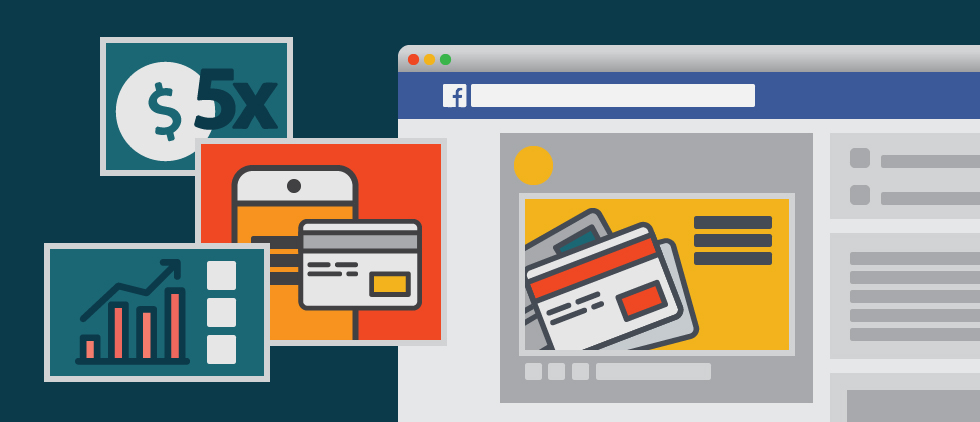 "Apocalypse." "Armageddon!" "R.I.P"  These were excerpts of headlines splashed across computer screens and mobile devices earlier this year when Mark Zuckerberg announced Facebook's latest algorithm change. With the new algorithm, Facebook will now be emphasizing content from friends and family over public content from brands, businesses and the media. This means that pages will see a decrease in organic reach and referral traffic.
More recently, Facebook has faced an even bigger backlash related both to the kind of data it collects from users and the depth of access it gives to companies who pay for that information. Facebook is already taking action to address these concerns, but it remains to be seen not only what the long-term effect of this will be on the platform's loyal user base but also how it will impact brands' ability to target audiences there.
However, when it comes to publishing and advertising on Facebook, we're not hitting the panic button. While we continue to monitor the push-back related to privacy, we have some advice for financial services marketers on ways to work with the algorithm changes announced earlier this year.
The rumors are (not) true
Good news! According to Adam Mosseri, head of News Feed at Facebook, page posts will still appear in News Feeds (albeit at a lower rate). Last year, Facebook tested the Explore feature in different markets in which all page content was moved to a separate tab. Much to marketers' satisfaction, this feature will not be a part of the latest update. Users will be able to update their preferences to see posts from their favorite pages directly in their News Feeds. In addition, engaging posts from pages will continue to appear higher in News Feeds, including posts that generate conversations between people, local content, live videos and interactions in Facebook groups.
Keep producing strong content
At its core, content marketing is all about providing valuable and pertinent content to prospective customers. This should continue. If your brand page is publishing and sharing quality content, then your viewers will find it valuable and, as a result, engage with that content. This is the most effective way to keep your brand content in people's News Feeds.
Alex Hardiman, head of products at Facebook, alluded to this when she spoke at the "Facebook and Publishers: The Evolution of News" panel at SXSW 2018. During the panel, Hardiman addressed criticism that the algorithm change is hurting publishers. She cited "sensationalist" and "misleading" content as reasons for publishers not doing well on Facebook. There is, indeed, still room in News Feeds for authentic communication between consumers and brands.
Growing importance of Facebook ads
Recent algorithm changes do not affect Facebook ads, meaning that their use will be of growing importance for brands moving forward. Facebook allows for retargeting, which serves relevant ads to brands' recent website visitors. Marketers will continue to be able to choose specific audiences based on behaviors, demographics and contact information. For example, financial institutions should choose to target specific geographic areas they serve or specific age groups they want to reach. Have a particular post that's received higher engagement than normal? Use the boost option to promote that post to the News Feeds of current page likers, competitors' page likers or targeted audiences.
Have an all-encompassing strategy
Facebook can (and should) be just one part of a bigger overall strategy. We advise our clients to consider and incorporate other platforms to diversify and bolster their content marketing strategies. This includes channels such as email marketing, SEO and PPC, as well as social platforms like Twitter, LinkedIn and YouTube with wide and/or expanding user bases.
Despite these changes from Facebook, there are still plenty of opportunities for financial brands to reach audiences online and through social platforms.
Tags:
customer engagement
,
Facebook paid advertising
,
social media for financial services
,
strategic content marketing