A 4-Phased Approach to Developing and Marketing a New High-End Co-Brand Identity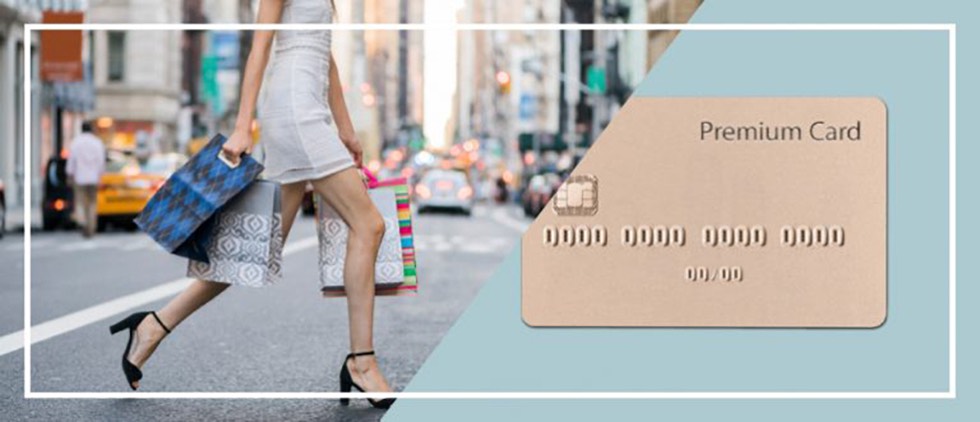 Creating a new product identity for a high-end co-brand credit card has many challenges. These include meeting the unique and varied needs of multiple stakeholders, as well as creating an identity that appeals to the expectations of a high net worth (HNW) audience.
To help address these challenges and develop an effective branding and integrated marketing effort, we sometimes use a comprehensive four-phased approach.
Phase 1 – Maintain the integrity
To help attract brand loyalists, we identify signature elements of the parent brand and incorporate them into the new product identity. And because we are trying to attract a HNW audience, it's important the new identity also evoke a highly experiential feeling.
This extends all the way down to card design. Because the card itself serves as an extension of the luxury and services it helps attain, it needs to reflect the same level of affluence and high-end quality.
Phase 2 – Appeal to the target audience
To help ensure our branding is on track, we sometimes conduct nationwide qualitative research with existing loyalists and reward program members to vet the proposed visual identity, as well as how that identity may translate to in-market communications.
Phase 3 – Drive growth and loyalty
After refining the branding based on consumer input, we apply the product identity to a series of integrated acquisition and early-month-on-book (EMOB) communications across a mix of channels.
Phase 4 – Maintain the brand
Because a new product identity needs to be reflected in all communications, it's crucial to develop and maintain a comprehensive style guide to be used by all internal stakeholders and external agencies. The guide provides standards for photography, typography, color palette, key visual elements, logo usage, tone, messaging and more.
This 4-phased approach has helped successfully create highly relevant, differentiated and ownable product identities. In fact, we were able to help one client exceed its acquisition forecast by over 40%.
Tags:
affluent trends in financial services
,
co-brand marketing
,
credit card marketing
,
early month on book (EMOB)
,
high net worth