Pumping Up Online Conversions for Co-Brand Credit Cards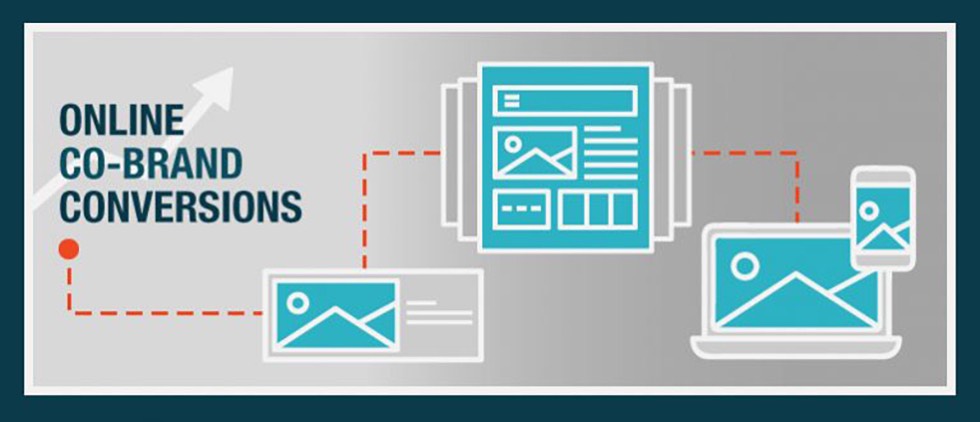 Having an online presence yields great opportunities to promote acquisition and usage of a co-brand credit card. However, new digital capabilities (such as increased mobile usage) can impact customer behavior, which means co-brand conversion efforts always have room for improvement. No matter who you are, if you're selling a co-brand card on your website, it may be time to map out a plan to ratchet up response.
Media Logic was recently asked to help a major online retailer improve conversion efforts for its co-brand card. Here's the 5-step approach we took:
1. Assess everything.
The first thing we did was look at the brand's current online acquisition efforts. We also looked at competing offers on its website, including the conversion efforts of its retail peers.
2. Root out problems (and opportunities).
Following an extensive review, we generated key observations, insights and analysis of the retailer's current acquisition efforts. Some findings included:
Banner ads for the co-brand card needed stronger messaging to overcome an already saturated digital ecosystem.
Banner ads were almost singularly focused on the offer, neglecting the strength of the full value proposition.
Multiple creative executions all drove to the same landing page. As a result, banner content wasn't paid off.
3. Set the course for success.
Once we turned over every rock, it was time to put things back together. We made several recommendations to help this client better promote its co-brand credit card, including:
infuse product identity to create demand and own points of differentiation;
improve messaging (elevating the value proposition, integrating unbiased customer sentiment and strengthening CTAs);
align banner ads with landing pages and enhance the application page to "close the sale"; and
integrate rich media and use prospect data to help optimize placement.
4. Put the strategy in motion.
Better insight yields stronger creative. We presented the client with a variety of creative executions that showed how it could improve the co-brand card positioning (rationally and emotionally) while optimizing the card's presence on its retail website.
5. Repeat as necessary. (It's always necessary.)
These executions were put into the brand's creative pipeline, providing a fresh perspective for its ongoing test-and-learn process. The results of this process will help the retailer determine the most effective way to improve co-brand conversion rates… for now. Because – even when you think you're doing well – there's always room for improvement.
Tags:
co-brand marketing
,
credit card marketing
,
financial services marketing