Designing Financial Products for Millennial SBOs: Another Reason to Follow Amex's Lead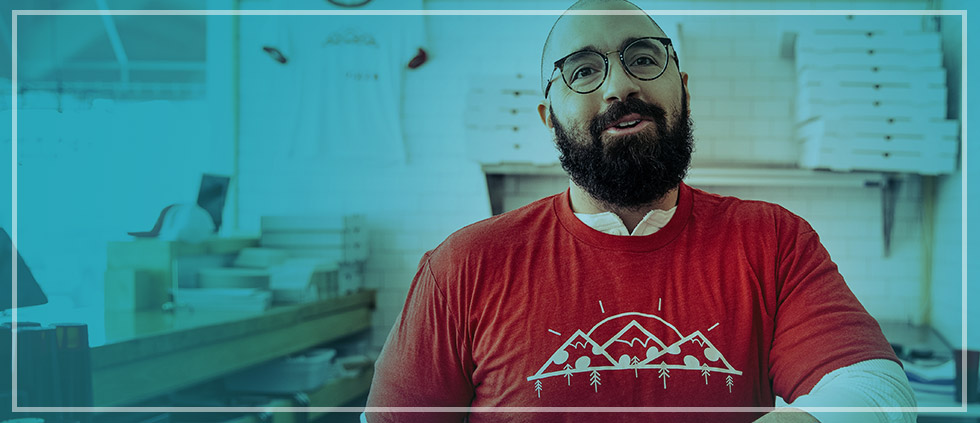 Recently, American Express launched a new small and mid-sized business checking account with a debit card. It's a first for the brand, and as expected, its version of checking is attractive and innovative (with promises of more enhancements into 2022).
What is most striking about the launch of this financial product for Millennials is how Amex is truly addressing the emerging Millennial small business owner (SBO) segment, which positively impacted new business launches during the pandemic. This cohort will only continue to grow in importance as it ages. Remember, by definition, the oldest Millennials are just now reaching 40 years of age. They are young and may have a new source of money to invest in themselves and their businesses as Boomers leave their collective wealth to this generation.
As reported by CNBC, the launch of Amex's first checking account "leans on technology acquired last year in its purchase of online lender Kabbage." In addition, the new accounts align with what Millennials have told Amex they want: more from a checking account and a "customer first" design. And without a doubt, Amex is delivering specifically against the demands of this generation – digital-first, rewards, ease of application and use, transparency, account integration and no need to step into a branch.
A recent American Express press release highlights these features of the full-service digital checking account:
e-checks and Amex paper checks if requested (no fee from Amex);
easy cash management;
a range of payment types, including debit card, bill pay, ACH, wire transfers and checks;
high yield interest on balances up to $500K (touting an APY "that's 35X the FDIC National Deposit Rate);"
no maintenance fees or balance requirements;
a pledge of transparency on whatever fees there are, including a "handy rates and fees table;"
integration with credit card accounts (ability to view all products in one place);
rewards, including a sign-on cash bonus and ability for SBOs to earn and redeem Membership Rewards into their business account;
ATM access through MoneyPass;
a simple, intuitive app;
"view-based" access by the SBO's employees (with more functionality launching in 2022); and
online application with a decision in 10 minutes
Where does that leave others looking to keep pace with financial products for Millennials? What are some of the fundamental "wants" of the generation? Are there emerging marketing best practices? View our "Meet the Newcomers: Millennial SBOs" reference sheet below to gain an understanding of the opportunity for FIs to better address Millennial SBOs.