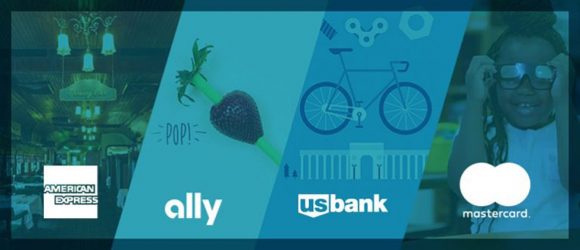 Financial institutions are becoming more willing to creatively explore popular topics & platforms in their marketing strategies.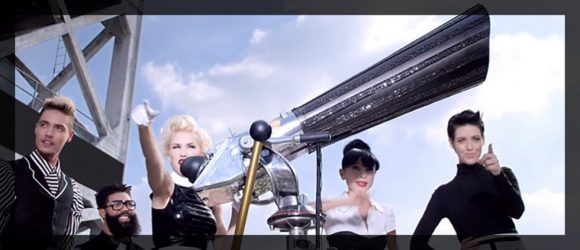 Savvy 21st century consumers are pretty "hip to" most marketing tactics. As we're all well aware, they don't want to feel "marketed to." Instead, companies want to engage with consumers; they want existing customers and prospects to experience their brands. For many, including financial services brands, music is the perfect vehicle to make that happen.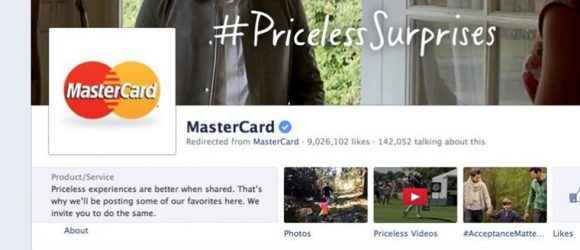 Many brands realize the importance of monitoring social media conversations to watch for customer issues, track sentiment and gather insights. In the financial services field, MasterCard seems to be leading the way with its global and around-the-clock "conversation suite," as recently profiled by both Digiday and The Financial Brand.