Report: Digital Health Tools, Management Important to Seniors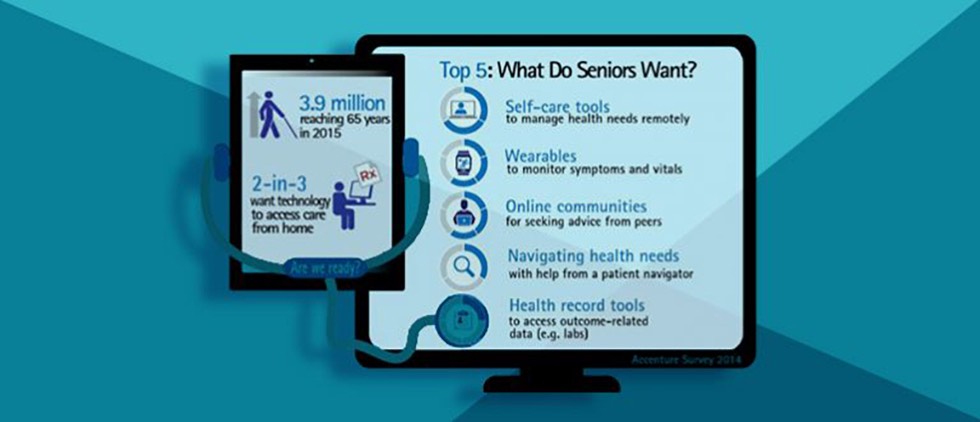 In what may be a wake-up call for the healthcare industry, it seems that today's seniors are not only more tech-savvy than previously assumed — they're actually looking to use technology and digital tools to actively manage their healthcare.
In fact, according to a recent article in MedCity News, a new report from Accenture has found that nearly 70 percent of seniors believe technology is important to managing their health. The five biggest priorities for seniors identified in the survey – four of which include technology – are:
self-care technology to independently manage health,
wearables to track vital signs,
online communities to gauge reactions to a doctor's recommendation,
patient navigators and
electronic health record management.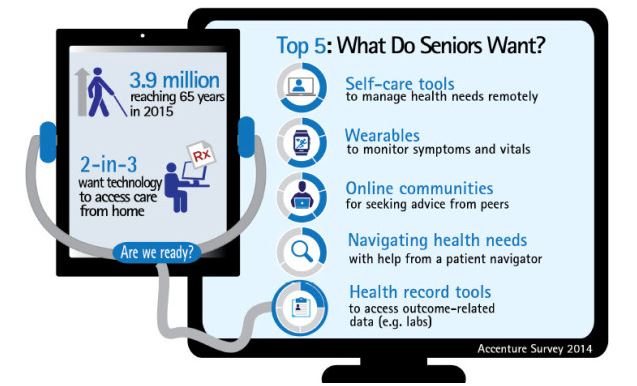 Health insurers should take the results of this survey to heart when it comes to marketing and communicating their member benefits. Does your company have a mobile app? How about an online member portal? Do you offer members incentives for using wearables or other digital tools? If so, don't forget to highlight these benefits and services to your senior members, as well as your younger ones.