Does Your Healthcare Marketing for Boomers and Seniors Include Web and Mobile?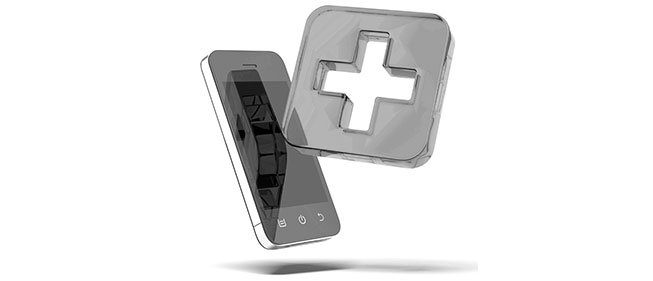 Google and global research company Ipsos conducted a study about web and mobile use among seniors (which they defined as ages 65 or older) and baby boomers (ages 45 to 65). What they learned challenges old assumptions about the demographics' lack of web/tech savvy. Instead, seniors and boomers do rely on the Internet for information… a fact that ought to cause marketers in all sectors, including healthcare, to reevaluate media and content outlets for their direct-to-consumer (DTC) messaging.
According to the study, "Boomers spent more time on the web than with any other media channel, including TV. And for seniors, time spent watching TV exceeded time spent online by just 30 minutes" (emarketer.com). And while the study paid particular attention to a retail path-to-purchase (search lead to purchase for nearly 50 percent of tablet users in the demographic), the trend is clear. By year's end, there will be nearly 30 million U.S. baby boomers on the mobile web (emarketer.com).
Does your marketing for boomers and seniors include web and mobile? We can help you target your healthcare messaging to these important audiences.
Tags:
baby boomers
,
direct to consumer
,
marketing for a social world
,
mobile marketing
,
seniors