The Importance of Ethical Practices in Health Insurance Marketing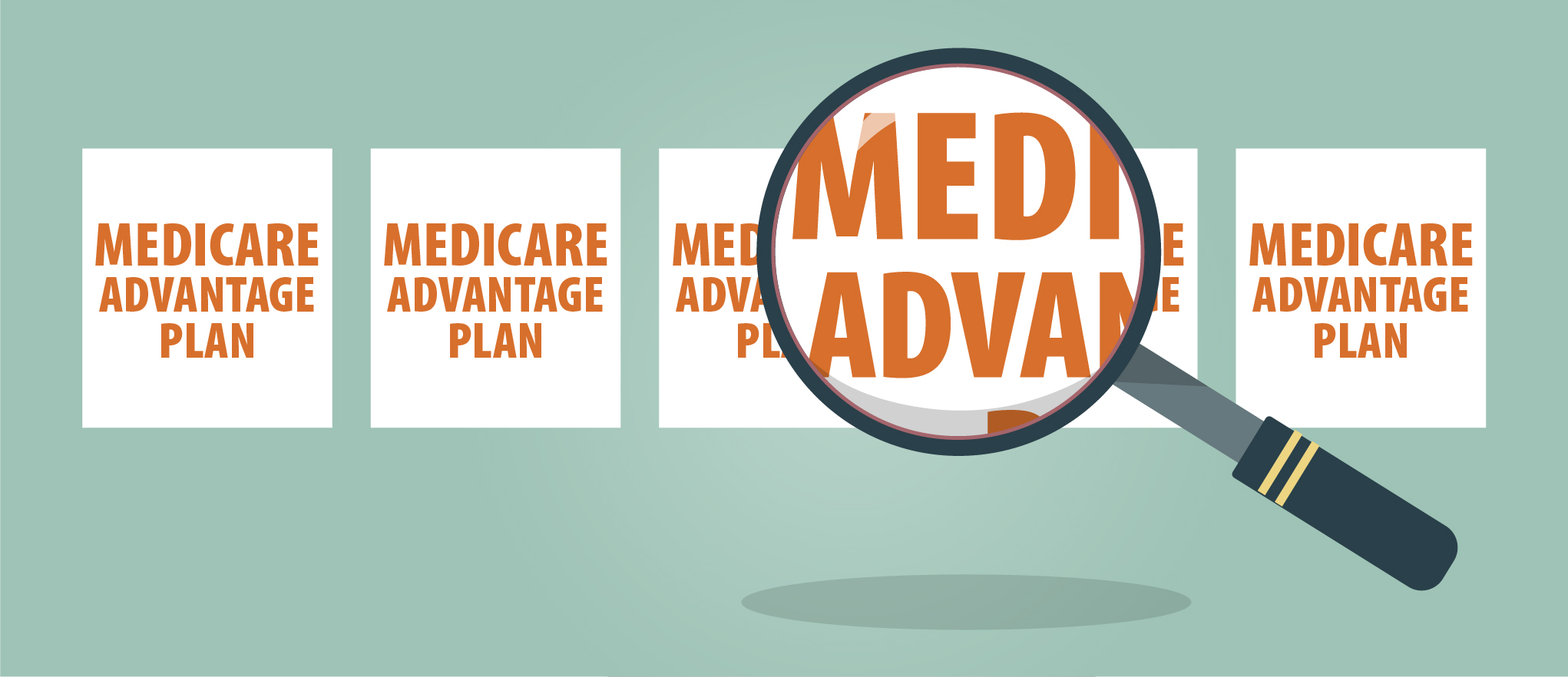 Over the past five years, aggressive marketing campaigns for Medicare Advantage plans have overwhelmed and confused consumers with sometimes-empty promises of extra benefits and no premiums. These ads, which promote "third-party marketing organizations" (TPMOs) – e.g., brokers and agents – with quasi-official names like "Medicare Coverage Hotline" have featured celebrities including Joe Namath, William Shatner and Jimmie Walker. Fortunately, these campaigns may not be around much longer, because the Centers for Medicare and Medicaid Services (CMS) is taking steps to enforce regulations that protect consumers from false advertising.
Unfortunately, the deceptive practices employed by these TPMOs have undermined the entire industry, which is especially unfair for the many smaller insurance companies who never engaged with them. At Media Logic, we are confident that our regional health insurance clients have always played by the rules and treated prospects with respect. We take pride in our commitment to ethical marketing practices, and we know our clients do too.
What about the national payers offering Medicare Advantage plans? For those who benefitted from the leads generated by these TPMOs, they have culpability. According to CMS regulations, these companies were and are responsible for the accuracy of the marketing of their plans by brokers and agents. However, many of them simply turned a blind eye to the skirting of rules, allowing false advertising and deceptive marketing tactics — such as implying that one plan covers every possible benefit or promoting a benefit not available through carriers in the region where the ads run — to go unchecked. This lapse has put CMS in a position to provide direct oversight of the TPMOs.
This crackdown is a positive step towards protecting consumers from false advertising and deceptive marketing tactics. We know that not all Medicare Advantage plans are created equal and there is no one-size-fits-all for every consumer. It's crucial for people to do their research and understand the details of the plans they're considering, rather than simply falling for incessant advertising and celebrity endorsements.
Our job as health insurance marketers is to provide clear and accurate information so that prospects can make a well-informed decision. It's not to create confusion and mislead the very people we're trying to serve. We're glad CMS is reining in the chaos, but we're sorry that it came to this.