Direct Mail Continues to Deliver Strong Results for Healthcare Marketers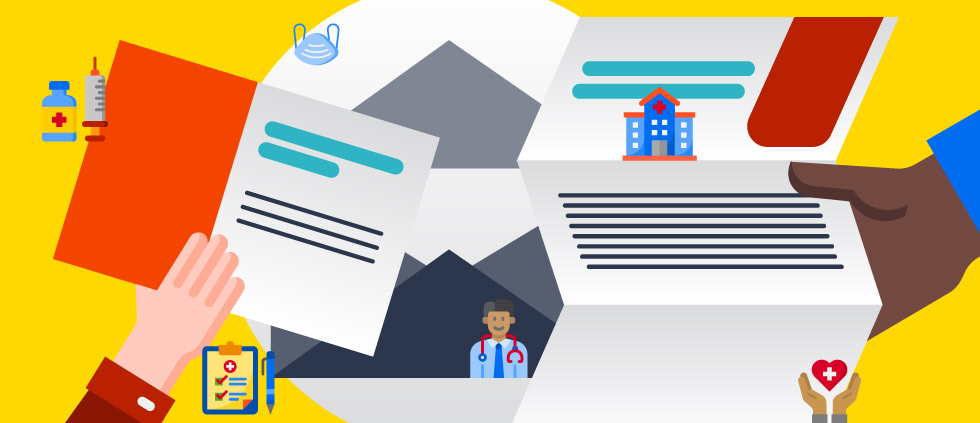 In an effort to continually optimize the media mixes we use for our clients, we track and measure everything we can – from digital to more traditional tactics, including direct mail. Over the years, direct mail has been a steady performer, delivering an excellent ROI even as digital marketing channels demonstrate success. This is especially true for Medicare Annual Enrollment Period (AEP) marketing where direct mail consistently serves as a top shopping prompt for Medicare beneficiaries each year, according to Deft Research's Medicare Shopping and Switching Study.
A recent Vericast survey offers additional proof, as shared by the company's product marketing director, Julie Poast, in this Ad Age article: Direct Mail Is on a Hot Streak. In it, Poast focuses on the reliability of direct mail, calling it "one of the most established, tactile and proven media platforms," an "indispensable way to connect with consumers as part of a holistic, omnichannel campaign" and "a bedrock of marketing plans for decades." Here are some specific data points cited by Poast:
"More than one-third (34%) said they were spending more time now engaging with direct mail ads than before the pandemic."
"Consumers say that when they see an ad both in print and digital media, they are more likely to remember the message (52%) and notice the ad (52%)."
"46% of consumers were encouraged to go online and seek out more information about a brand due to a mail ad."
Poast's Ad Age article also captures the objections some brands have – based almost entirely on misinformation:
Direct mail is old-fashioned.
Direct mail is too much of a mass mailing technique.
Direct mail is too expensive.
As she notes, these assumptions are incorrect. Direct mail can be innovative, succeed across age groups and be cost-effective, especially when properly A-B tested and combined with smart audience segmentation. (We've provided some insights into successful marketing segmentation in a previous blog post.) In addition, variable data printing allows brands to send highly customized direct mail pieces that incorporate copy and images that are personalized to each recipient.
With our clients, we've seen time and time again how hard direct mail works for health plans and healthcare providers. Each year, we analyze direct mail marketing campaigns aimed at both dual-eligible prospects and Medicare-eligible prospects to see how health plans are positioning themselves. It's great to see its consistency and reputation reflected, once again, by the data.