Fintech in the Mailbox: Digital Companies Turn to Direct Mail for Acquisition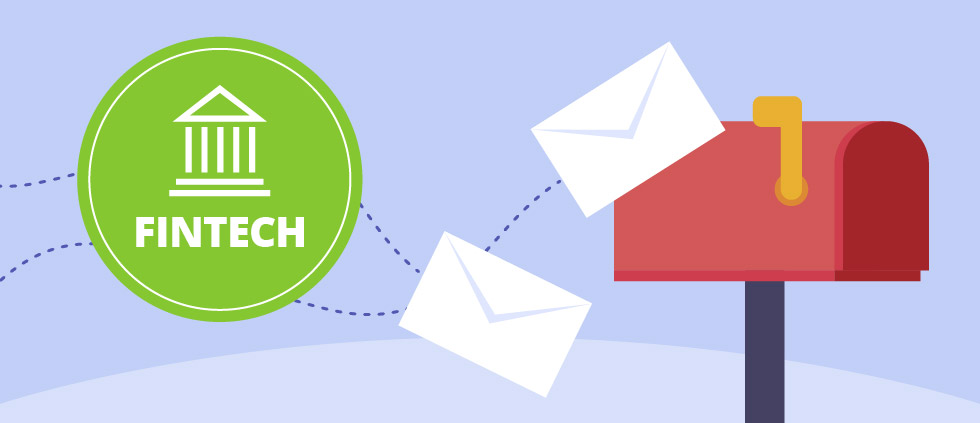 We all know that fintech companies excel in the digital space. It's how they're conceived and what they're about. But did you know that many fintechs also rely on non-digital channels for key elements of their marketing campaigns?
We've observed several direct mail pieces from fintech brands, particularly around customer acquisition. With help from Mintel Comperemedia, we've pulled together recent examples showing how these digital companies are using the channel for acquisition, including targeting the subprime audience.
Here's what we're seeing:
As consumer credit card debt continued to increase* in 2022, fintech brands rolled out direct mail campaigns for personal loan products, tapping consumer interest in more and "better" credit options, including debt consolidation.
Multiple fintech credit card brands use direct mail to target subprime consumers.
Direct mail campaigns are often part of a multi-channel effort.
Most fintech companies are using proven direct mail best practices, particularly at a tactical level.
However, many fintechs struggle to convey their unique Look, Tone, Feel in direct mail, missing out on the opportunity to establish clear, consistent branding across channels.
We invite you to view the full SlideShare to see what fintech brands were captured in the mail and how they're approaching the channel. Our report also includes observations about fintech use of direct mail marketing best practices.
*In November 2022, Forbes reported, "Americans hold $925 billion in credit card debt, [and] The Federal Reserve of New York says this is a 15% year-over-year rise – the biggest jump we've seen in more than 20 years."
Header image uses part of an image by pikisuperstar on Freepik.com