How Media Logic Harnesses the Power of Collaboration to Deliver Fresh Medicare Marketing Solutions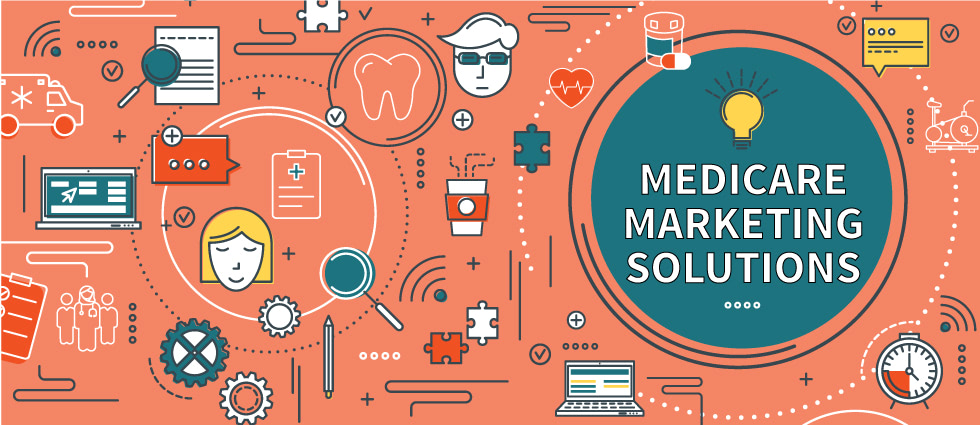 Media Logic is committed to being at the forefront of Medicare marketing best practices, and that means continually building, adapting and deepening our expertise to bring the most value to our clients. Vital to that process are our annual Healthcare Summits, two days of cross-team collaboration to focus in on planning for the Annual Election Period (AEP) and New to Medicare (NTM) marketing.
The AEP Summit takes place each spring to kickstart our preparation for crucial Medicare enrollment in the fall. We meet separately to discuss NTM marketing, a vital opportunity to put our heads together in light of the continual fluctuation in audience demographics which call for ever-adapting NTM marketing approaches.
The goals of the Summits get to the heart of the service we aim to provide for our Medicare clients. They are:
Share successes and growth opportunities from previous client campaigns with the agency,
Discuss the latest industry research and consumer insights with the full Media Logic team,
And use these learnings as the foundation for developing new and innovative solutions for future marketing efforts.
These meetings bring together Logicians from across the agency: innovators from Account, Digital, Creative, Media, Content Marketing, Design and beyond. This means we have a diverse set of thinkers with a scheduled, deliberate opportunity to bounce new ideas off peers.
"The Summits ensure we are adopting best practices for our clients, but also continually considering new innovative ideas," says Josh Martin, healthcare group director.
Ahead of the event, the healthcare account team pulls together industry research, consumer insights, case studies and client goals and parameters. From there, small groups gather to brainstorm specific topics. The sub-groups bring their thoughts to the Summit, where the broader team considers how the ideas would help clients achieve their goals.
At the 2023 AEP Summit, topics included enhancing direct mail, increasing the effectiveness of landing pages, improving key messaging and leveraging provider marketing. For the 2023 NTM Summit, small groups were tasked to discuss how to make the most of on and offline Medicare education materials, nurture leads with sales communications, develop fresh, compelling calls to action and more.
The results are takeaways that we incorporate into our work for Medicare clients — fresh strategies, novel tactics and new insights for messaging that we share with client stakeholders to strengthen their campaigns, improve strategies and meet or exceed growth goals.
So, why do we hold the Summits? The answer is simple — to continue to bring the latest, most impactful ideas from our collaborative team to our clients.
Importantly, that doesn't only happen at these day-long events — it's ongoing. Idea generation continues day in and day out, and that's where our Healthcare Marketing Innovation Team comes in.
The Healthcare Marketing Innovation Team, made up of thought leaders in various capacities at Media Logic, meets regularly to dive into the latest consumer and industry updates and consider new ideas. These ongoing discussions have been especially important in recent years as the nation grappled with health concerns and their impacts on Medicare and Medicaid marketing, eligibility and more.
"The market and consumer behavior are always shifting to some degree," says Denise Carney-Jones, healthcare group director. "It's important we continually challenge best practices and each other to come up with new ideas."
Want to learn how our collaborative process can help you reach your healthcare marketing goals? Reach out to Media Logic today.