Inside the Crosshairs: Credit Card Reward Program Marketing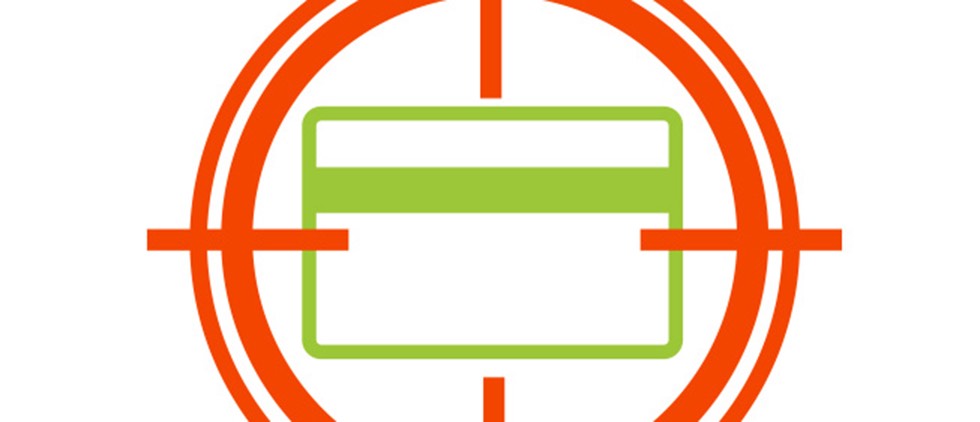 As credit card issuers grow their portfolios by concentrating their acquisition efforts on cardholders with higher spend, rewards are necessarily becoming a bigger part of the value proposition. According to a citation in a recent Bloomberg article, 71 percent of solicitations from the six largest U.S. issuers included rewards programs in their mailings just this past August.
Now, as part of monitoring market activities, the Consumer Financial Protection Bureau (CFPB) announced that it will review the clarity and transparency of reward disclosures. It will also scrutinize what it currently describes as the "detailed, confusing rules about how consumers can actually use their rewards," highly complex earn and burn structures and declining consumer awareness of earning and redeeming rewards.
In determining if additional action is warranted, the Bureau plans to determine if:
specific new-cardholder actions to earn bonus sign-up rewards are presented clearly;
complicated and varying (opt-in, category spend, etc.) reward point accumulation formulas are unobscured and properly disclosed, and consumers are able to understand the actions required to earn rewards;
the value of reward points and rules governing redemptions can be understood and compared – especially at application;
the mechanisms and conditions used by issuers to assess forfeiture of points and in determining the costs of reinstating points is clearly illustrated.
The CFPB report puts issuers on notice and at the very least encourages conscious attention to structuring reward programs and communications as clearly as possible. Colloquy summarized some ideas that could help:
Keep your rewards program simple.
Help prospective cardholders understand the reward redemption process.
Try to equate reward points to being worth one penny to aid in comparison.
Offer significant acquisition incentives.
Provide annual rewards to recognize a cardholder anniversary.
Our clients continue to turn to us for help in communicating rewards value propositions to their prospective cardholders and portfolio base. Given CFPB's interest, we expect to see additional focus on transparency and compliance – from the use of larger font size and the level of detail describing rewards programs, to the amount and comprehensiveness of disclosures that have not historically been regulated. This is new territory for financial institutions, and we will be keeping an eye on CFPB's future communications.
Tags:
credit card marketing
,
financial services marketing
,
highly-regulated industries
,
rewards
,
rewards programs