How Facebook Zero Will Impact Financial Services Marketing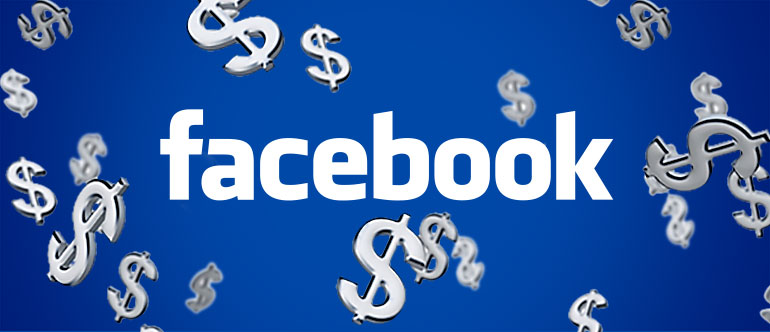 Of course you've heard by now that organic reach of content on Facebook brand pages may very well reach zero. Media Logic President David Schultz talked about it in his presentation for The 2014 Financial Brand Forum, and a recent white paper by social@Ogilvy documents the decline of organic reach (16 percent in 2012 to 2-6 percent in February 2014). According to the paper, "Facebook sources were unofficially advising community managers to expect it to approach zero."
Whether organic reach does drop to zero or not, financial services brands (and others) already have to use paid advertising on Facebook to put their content in front of users. As we advised in February ("Getting Financial Services Content Seen on Facebook May Require Paid Promotion"), however, there is no need to panic. And there's certainly no need to abandon branded Facebook pages.
What's called for is to revisit your social media best practices, which we hope begin with an evaluation of business goals to see when – and if – Facebook (or any other social platform) has a specific and strategic role. This includes taking into account the ROI of budgeting for paid promotion of social content.
Here are some considerations as you move forward:
Continue producing exceptional, social content relevant to financial services. There is still value (creation of brand affinity and loyalty, for example) in fans sharing posts, interacting with your brand and making recommendations. Currently (and certainly if organic reach goes away entirely), you may have to pay for fans to see the content before they'll have the opportunity to engage.
Examine paid advertising opportunities via Facebook as you would any other channel. Facebook has some impressive tools and options for reaching any number of relevant audiences. Want help getting started? You can either reach out us directly or take a look at the tip sheets we've created (detailed below): "Getting Started with Facebook Paid Advertising" and "Getting Started: Custom Audience Feature."
Fine-tune your approach as you go along based on results.
Still feel like your brand has taken a hit with the loss of organic reach on Facebook? As you experiment with Facebook paid opportunities, take a look at the unique attributes of other social networks, like Twitter and Instagram. Content designed for those platforms may help you re-capture some of the organic momentum you used to seek on Facebook.
About the Facebook advertising tip sheets
"Getting Started with Facebook Paid Advertising" is an overview of the opportunities available through Facebook for targeting consumers based on specific marketing objectives, like website traffic and conversion, available here.  It highlights three stages: targeting, monitoring and analyzing. "Getting Started: Custom Audience Feature" shows how brands can target Facebook users utilizing company data (consumer email addresses, for example), available here.
Tags:
content marketing
,
Facebook
,
Facebook paid advertising
,
financial services marketing
,
social media for financial services