St. Peter's Health Partners: Evolving the Brand Story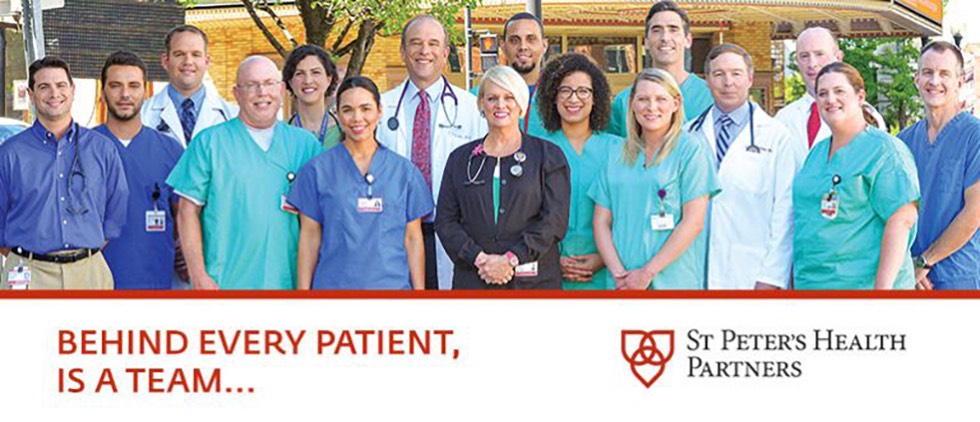 For St. Peter's Health Partners, it was time to look beyond the origin story. Having successfully emerged from the merger of three competing health systems, St. Peter's was ready to talk about what really mattered – their impressive continuum and depth of care.
Media Logic created a campaign built around real people, with real stories. Including TV, print and digital creative, the campaign profiled positive outcomes in cardiac care, oncology and orthopedics – highlighting the stories of patients whose lives have been improved by St. Peter's… and the dedicated team of medical professionals who made those stories possible.
Here's a look at some of the campaign materials:
TV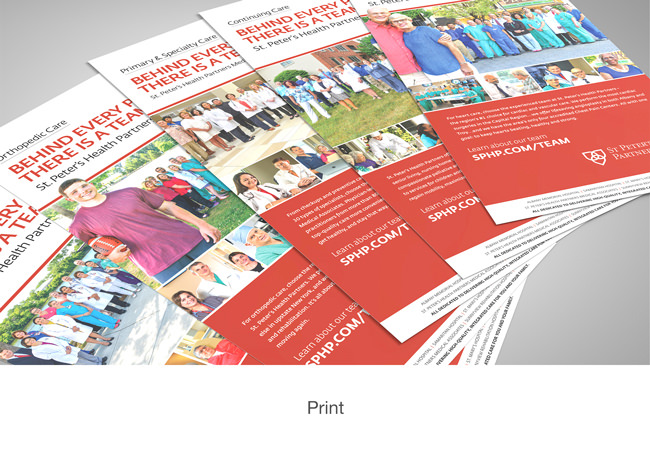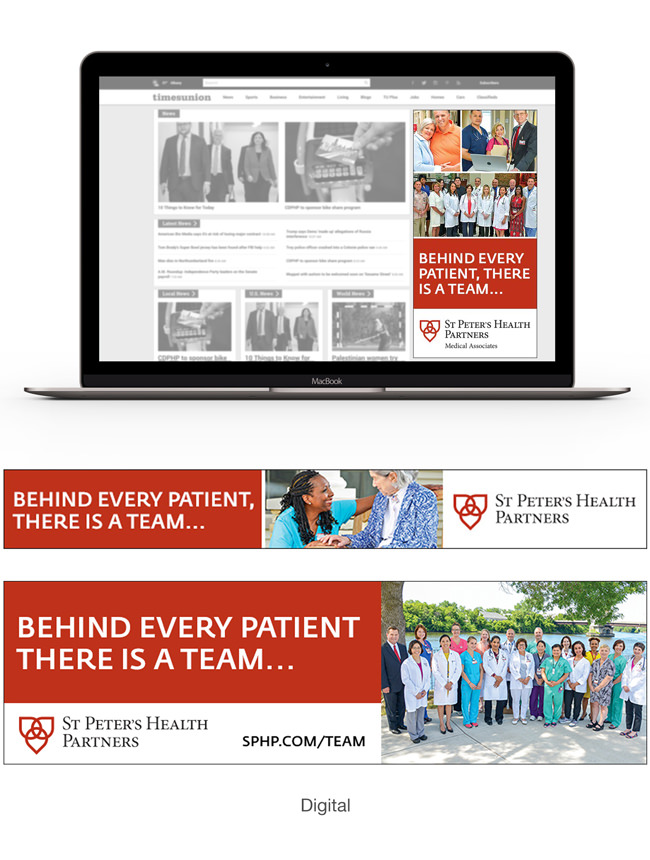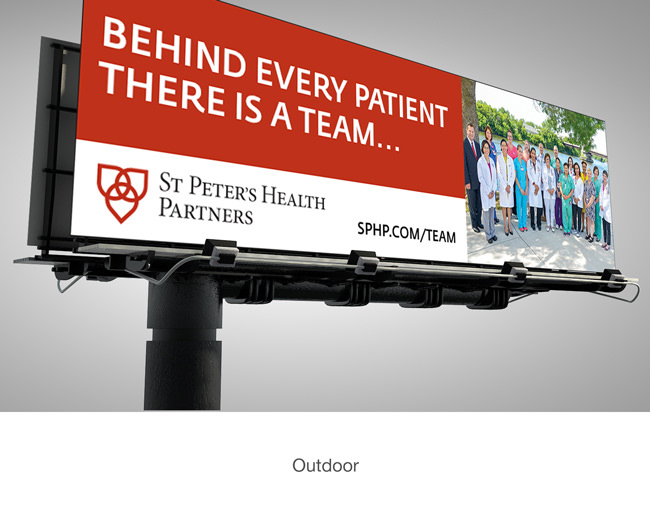 Tags:
brand building
,
client work spotlight
,
hospital marketing
,
new work spotlight
,
St. Peter's Health Partners