New Incentive in Healthcare Group Marketing: Money-Back Guarantee on Customer Service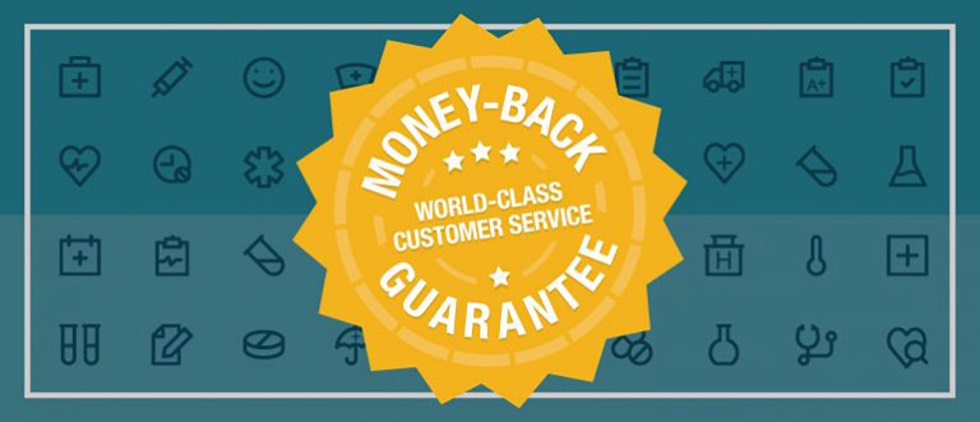 Neighborhood Health Plan (NHP), an insurer primarily associated with its MassHealth Medicaid line of business, has unveiled a unique strategy – the first of its kind in the nation, in fact – to attract large and mid-sized employers. In an effort to grow in the group health insurance market, the Boston-based insurer announced a money-back guarantee based on prompt, efficient customer service.
For new employer members with 500+ employees, NHP is committing up to $50,000 to deliver on seven specific measures, including:
Answering 80 percent of customer calls within the first 30 seconds
Resolving nearly 90 percent of member issues during the first call
Ensuring less than 3 percent of customer calls are abandoned
Accurately processing 90 percent of claims within 10 business days and 99 percent of claims within 22 days
Mid-size employers could also benefit from the pledge to superior customer service and precise claims processing. Employers with 100 to 500 employers could receive as much as $20,000 annually if NHP doesn't meet existing levels of excellence for customer service support.
In the highly-competitive group market, a money-back guarantee is an interesting way to stand out. While most insurers claim top-notch customer service, backing it up with a tangible guarantee gives it more weight. It's a smart way to appeal to decision makers in the group health insurance market, while proactively associating the insurer with exceptional customer service. Some experts, however, question whether such specific metrics will be better than assessing for overall satisfaction.
It's yet to be seen if money-back guarantees based on top-notch customer service is enough of an incentive to successfully launch NHP and other Medicaid insurers into the highly-competitive group space. However, it certainly has the potential to have an effect on the way insurers approach new markets.  The strategy should encourage health insurers to brainstorm unique and out-of-the-box methods to differentiate their offerings in order to increase their appeal to employers.
Interested in discussing how you can pursue employers more effectively? Drop us a line to schedule a call.
Tags:
customer service
,
group marketing
,
incentives
,
Medicaid
,
NHP