Tales of a Successful Takeover: How Capital One Kept this Loyal ING Direct Customer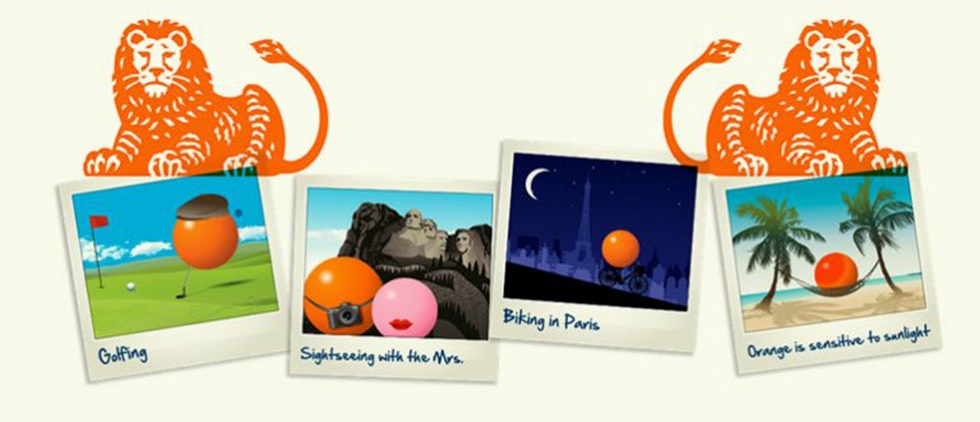 About 10 years ago I took what seemed (at the time) like a bold step: I opened an online-only savings account with ING Direct. I liked the Orange Savings Account because it offered a fairly high APY, so I could earn interest while keeping my cash easily available.
I was impressed by the simplicity and design of ING's website. It had a clean look, was easy to use, and had comforting security features (essential for an online bank). But what I loved about ING was their brand, which made the idea of "saving" both fun and empowering – they made me feel good about it and gave me incentives to save more.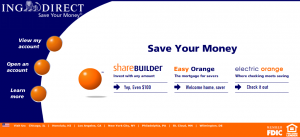 ING Direct offered a cash bonus for setting up automatic deposits, so I did it. They had a "Black Friday Sale" with incentives for opening Kids Savings accounts, so I did that, too. They called customers "Savers" and used their "We The Savers" blog to share stories of saving written by real people. The blend of quirky and serious was unexpected from a bank, and it kept me very loyal.
So when Capital One announced they would acquire ING Direct, I was concerned about what it would mean. I knew little about Capital One beyond their commercials with Vikings and celebrities. I envisioned big changes like a cluttered website, disruptions in my deposits and less focus on my needs as a "Saver." I started looking for places to move my money.
But to their credit, Capital One did the opposite of what I feared. Instead of shifting me to one of their existing (and unfamiliar) products, they created something that felt familiar. When it launched, Capital One 360 felt like (and was spun as) a refresh of ING, with a clean and simple site design and all of my information intact (like passwords, account nicknames, linked accounts, auto deposits). I never missed a beat, and the shift was slow and deliberate, giving me time to get comfortable with each update.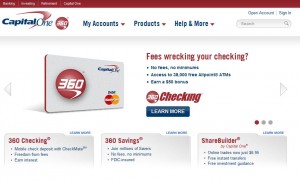 Most notably, Capital One has embraced the ING Direct brand. They re-launched We The Savers and held the annual Black Friday Sale. They ran a promotion called "What are you #Saving4?'' that was right out of the ING playbook. Their promotional materials and email alerts have the same straightforward tone that I was accustomed to. Now I would not even think about closing my account.
So what does this story tell us about successful bank mergers and takeovers? Here's one customer's opinion:
Communicate clearly – Tell me what is going to happen (and when) in plain language, not bank speak. If I know what to expect, I'll be ready for it.
Take your time – If you change one or two things at a time and slowly evolve over several months it feels more like a natural progression rather than an abrupt disruption.
Keep things the same – Make my experience (especially online) familiar so that I don't feel like I'm in a foreign land.
Sweat the small stuff – Even little touches like the style of an email alert will help to make me more comfortable with the changeover.
Don't mess with my money – Keep my accounts in place and preserve my automatic payments or deposits. I don't want to worry that something is going to happen to my funds.
In their 2012 annual report, Capital One stated that their primary concern for ING Direct was to "protect and preserve the unique and beloved customer experience and deep customer loyalty that ING Direct had created over more than a decade." To achieve this they maintained ING Direct staff and embraced their approach. Capital One deserves a lot of credit for realizing that to successfully take over a beloved brand they needed to also preserve it and allow it to flourish. This Saver is thankful that they did.
Tags:
bank takeovers
,
banking services
,
brand loyalty
,
Capital One
,
ING Direct
,
online banking