There Is No Offseason: NFL Lessons for Medicare Age-In Marketing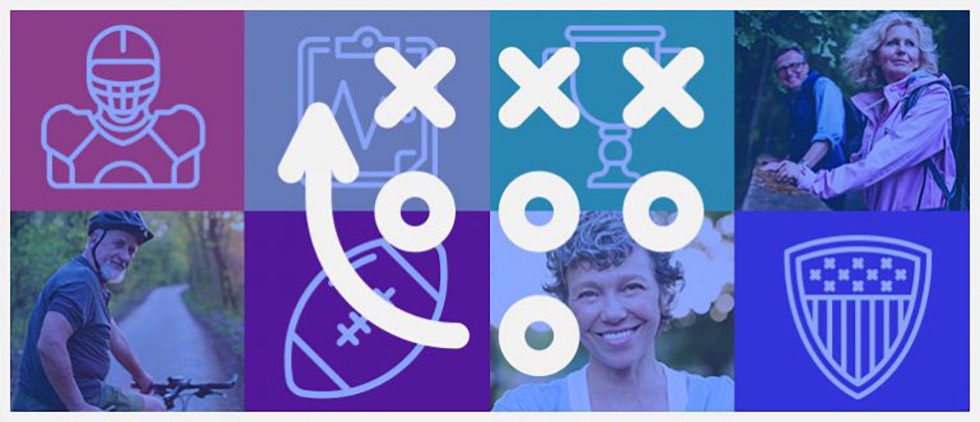 The season is over. The big game is in the books. The drama. The snacks. And how about all those commercials?
So tell us: how was your Medicare open enrollment? You see, Medicare and football have more in common than you realize. Think it's a coincidence that the AEP and NFL seasons overlap? (It is, but let's run with it…like James White through the Atlanta defense.)
Did you start strong and confident like the Falcons, or did you get a late surge like Tom Brady and the Pats? Or was it more of a forgettable Cleveland Browns-type open enrollment?
Either way, it's time for your Medicare marketing team to take a breath, look at the analytics, assess personnel and start preparing for a new season this fall. Or is it?
Now is actually a great time to take a fresh look at your "age-in" marketing (efforts that target people turning 65 or others who are "new-to-Medicare"). Is it working as hard as it could be? Or have you left it all on "autopilot?"
After all, the new-to-Medicare audience is key to your long-term success – perhaps the best marketing investment you'll ever make. Consider that, in a given year, only 8-10% of Medicare members will switch carriers. If you can be a member's first Medicare provider, you have a great chance to keep him or her for life – literally.
The key is targeting the right person…at the right time…with the right medium and message. For instance, do you feel confident in your mailing list? Have you considered investing in a true direct response campaign that includes DM, EM, digital and even addressable TV?
Thinking more broadly, are there events and sponsorship opportunities where you could position yourself as a trusted Medicare advisor? Have you reached out to financial planners and other potential influencers? And finally, does your web site have content tailored for the age-in audience? Will prospects find the information they need, and how will you capture, nurture and close those leads?
Bill Belichick will tell you: there is no offseason. We can all learn something from Mr. Sleeveless (who, coincidentally, is turning 65 this year!). Winners are always working to get better, in any way possible. If you would like our thoughts on improving your age-in marketing efforts, contact us today.
Tags:
age-in marketing
,
healthcare marketing
,
medicare aep