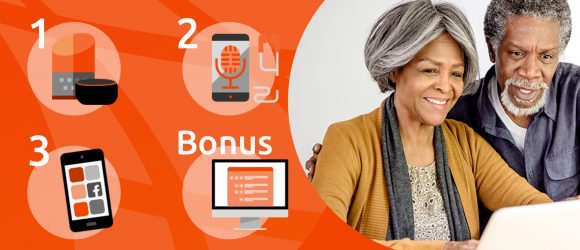 Our recently-released 2019 Senior Media Habits Study uncovered a few emerging media trends that healthcare marketers should pay attention to.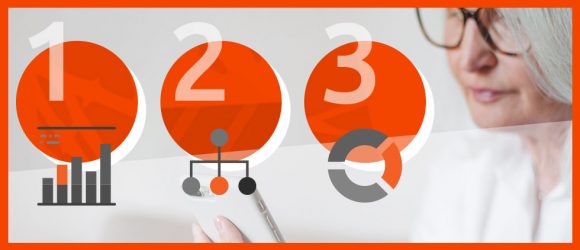 Our 2018 Senior Media Habits Study revealed that senior media habits are not only evolving, but are diverse. Based on responses to our study, we recognized opportunities for effectively marketing to the senior segment, and we have a few insights that can help.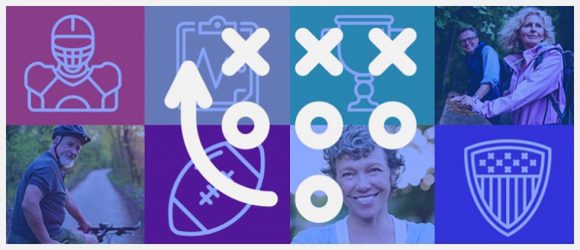 Before your marketing team takes a break to look at analytics, assess personnel and prepare for a new AEP season this fall, take a fresh look at your Medicare "age-in" marketing efforts.