Can Healthcare Insurers Use the S-word in 2015 Marketing Campaigns?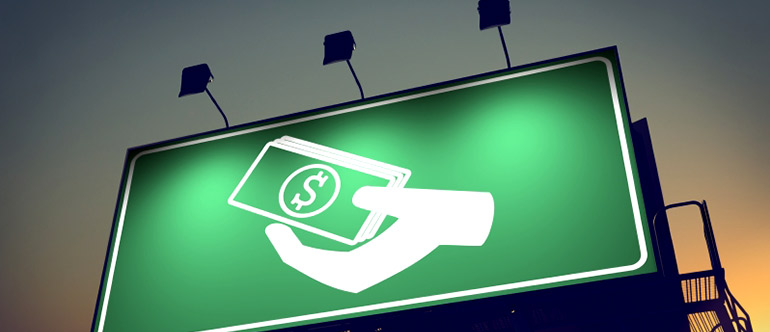 Subsidies. The "S-word" is subsidies. Can (or should) insurers mention Affordable Care Act (ACA) subsidies in their marketing campaigns when selling 2015 plans this fall?
First, let's back up to how subsidies were handled during the recent selling season for 2014 healthcare coverage. Whether intentional or not, many health plans didn't talk a lot about subsidies when promoting their on-exchange plans. And those who talked about them at all often used the very technical – and not easy to understand – term "Advanced Premium Tax Credit." Were they afraid to use the "S-word"? Or did they simply underestimate the need to communicate with and educate consumers about subsidies and how they could help to make insurance affordable?
Either way, we predict that subsidies will make their way into the more direct and up front messaging used by health plans during the next open enrollment period.
If there once was a stigma associated with things like government subsidies, we think it's not a factor here. In New York State, for example, 72 percent of enrollees qualified for assistance, and the average subsidy was $2,650.* Moreover, a family of four earning as much as $94,200 is eligible for a premium subsidy.** As more people get help paying for health insurance under the ACA, these subsidies will become as common – and acceptable – as tax deductions and college financial aid.
So where is the right place for the mention of subsidies? It may reside in the role insurers play in educating consumers about premiums. Insurers have faced price resistance for years as a barrier to enrollment, and in its first year, the ACA seems to have its share of price resistance, as well. Perceptions about "affordability" may have prevented not only enrollments but also any type of exploration of options whatsoever.
According to a recent study from Market Strategies International, many may have skipped sign-up entirely due to assumptions about cost: "Approximately 85 percent of those for whom the expense of coverage was a factor in their decision were eligible under the law for a subsidized plan that would reduce their costs. Of those who said that affordability was a factor in their decision to not purchase insurance, only 32 percent had actually visited a federal or state exchange website, while 29 percent had done no research whatsoever, not even to the point of discussing the topic with friends or family."
As a result, being candid this year – "Do you know about subsidies?" – may give insurers a better chance at persuading consumers to take a look at what's available. And once consumers have the details about benefits, premiums and subsidies, they will be able to make informed decisions about the "affordability" of health plans offered through the ACA. Your direct-to-consumer marketing materials have to get them there.
*Kaiser Family Foundation data state-by-state through March 1, 2014.
**WebMD News summary of Kaiser Health News release, November 5, 2013.