Back to blog
At-A-Glance: Capital One Spark Ultimate Checking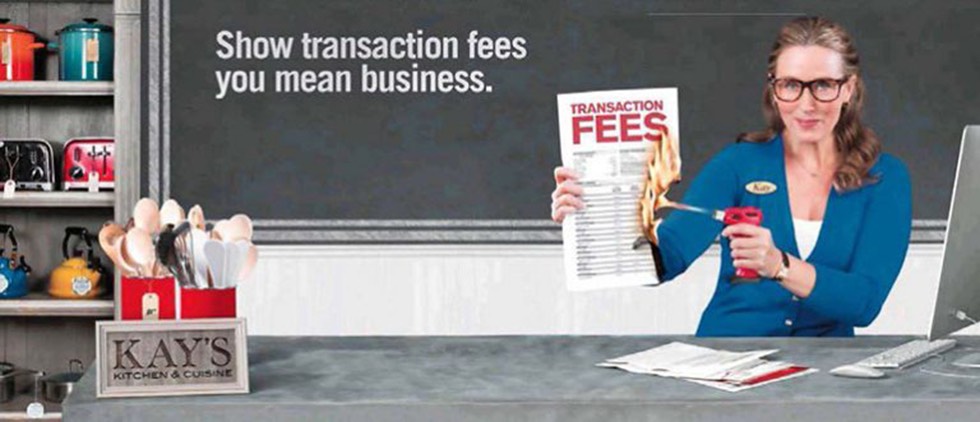 We recently observed how Capital One had extended its small business sub-brand, Spark, beyond credit cards and into a mobile payment application called Spark Pay. So we were interested in learning more when we saw this offer for a business checking account: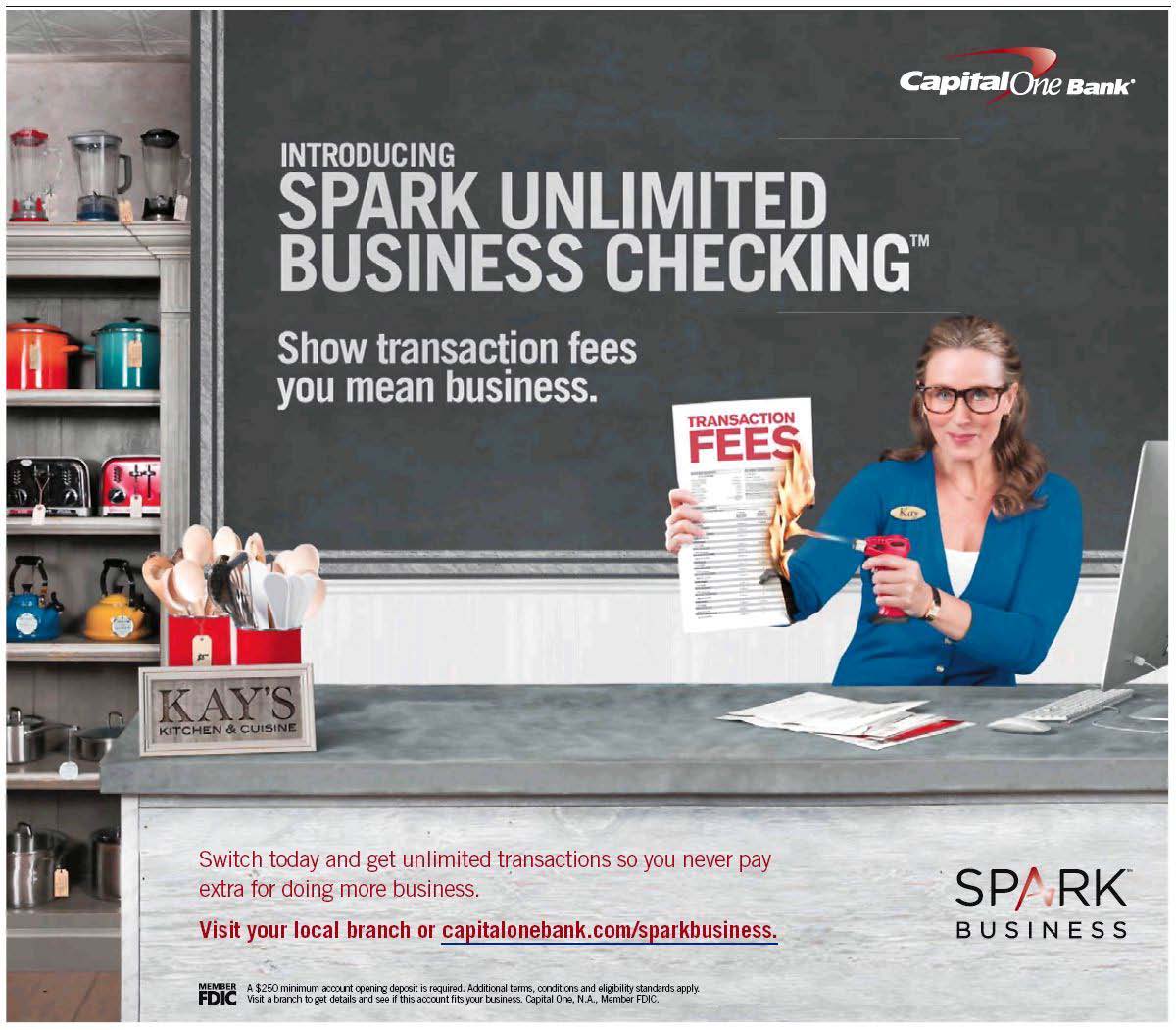 Spark Unlimited Business Checking is one of three different business checking accounts that Capital One offers, and all of them are Spark branded. The sub-brand has also been extended to one of its cash flow management products, Spark ProDeposits (which is designed to work with Spark Ultimate Checking). Interestingly, the sub-brand is not yet used for savings or loans and lines of credit.
Using the Spark name to show the breadth of its small business products is a smart strategy for Capital One. In a crowded field, Capital One has the ability to stand out by offering a line of products that is unified (in name at least). In addition, it helps reinforce and build its customer base and makes cross-sell opportunities easier.
And for what it's worth, Capital One seems to be out in front on this. While American Express has business resources like the OPEN Forum, it does not offer checking and savings accounts for small business owners. And Chase has so far limited its Ink sub-brand to credit cards; its business checking accounts and debit products do not carry the Ink name.
Capital One is going all-in with Spark, which may show small business customers that this brand is more than just a credit card issuer.
Direct mail communication (screenshot) sourced from Competiscan's "This Week in Credit Cards" (for the week of 9/23/2013).
Tags:
branding
,
Capital One
,
credit card marketing