At a Time Like This, ROMI Matters More Than Ever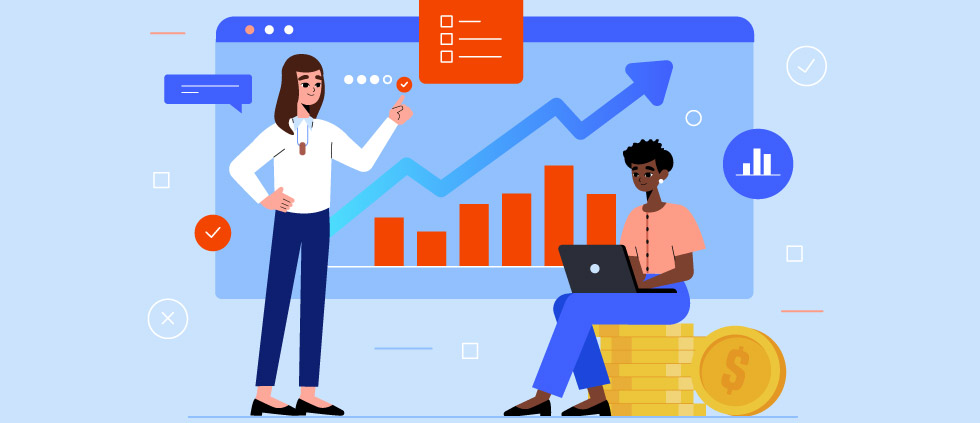 Marketers, if you're not calculating return on marketing investment (ROMI), you should be — and we can help you get started.
The ability to show marketing's impact on your company's bottom line is always beneficial, but the current economic outlook makes it all the more critical. Inflation continues to weigh heavily on consumers and businesses — not to mention all the talk about a recession. From our work with healthcare companies throughout the country, we see firsthand that every dollar counts in marketing today and, therefore, the increasing value of using a ROMI analysis.
In the slide deck below, we'll explain how health insurance marketers can calculate ROMI and implement it to make decisions about:
Establishing, defending and allocating budgets
Setting realistic membership goals
Evaluating marketing outcomes
And defining success.
By taking advantage of per-member data that payers already have access to — e.g., average revenue, tenure, gross and net margins — marketers can project how many leads and sales are needed to generate the desired return, establish the ideal cost per lead and determine the precise ROMI at the end of the selling season.
Why is a ROMI analysis so important? To allow marketers to gut-check the viability of an investment before proceeding, establish benchmarks based on actual data and evaluate results at the end of a campaign.
View the webinar below or on YouTube to learn how to calculate ROMI and put the analysis to work.
Any questions? Reach out to Media Logic today.