Community Contests and Health Plans: Building Awareness through Social Promotions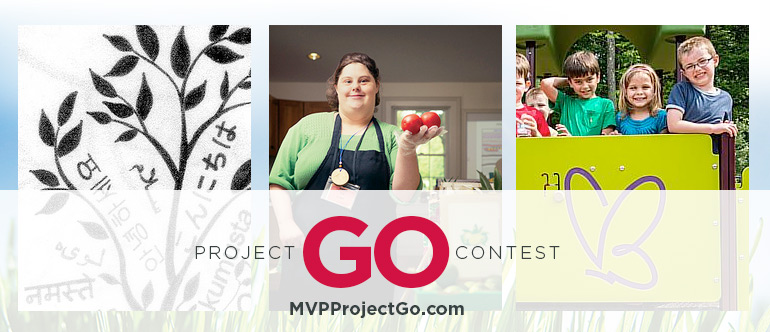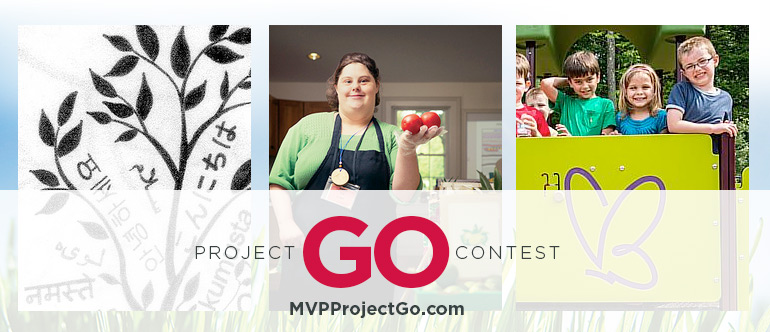 How do you create synergy between pursuing a corporate mission and creating powerful grassroots awareness for your health plan? If you're MVP Health Care, you drive momentum for your direct-to-consumer efforts with a social promotion that leverages consumer passion for community causes.
The "MVP Project Go" contest spread awareness of the brand's vision to "create healthier communities" with a social media-based, post-and-vote contest for non-profits in New York and Vermont that also leveraged the star power of its brand ambassador, U.S. Soccer champion Abby Wambach. Non-profits from both states were asked to submit their entries on the MVP Project Go microsite, along with a photo, making a case for why their "healthy" project deserved to win and describing the impact it would have on the community. The incentive? Ten $2,500 grants to be awarded to the Top 10 finalists, as determined by fan voting. From those 10 finalists, one organization would be awarded the grand prize: an appearance by Abby at an upcoming fundraising event. (The grand prize would be awarded by a panel of judges, based on how well the project fit with the mission of the contest and how well it would ultimately benefit their communities.)
To launch the campaign, MVP Project Go was promoted through MVP's social streams and via shout-out marketing, along with direct mail, email and digital ads. The buzz began almost immediately as participating non-profits promoted their entries on their own Facebook pages, Twitter streams, websites and in their email communications. Their likers and fans were encouraged not only to vote for the project, but to share the contest (and the specific project) on their social streams, as well. To help make the self-promotion an easier lift for the non-profits, MVP used a toolkit containing already-designed, downloadable images and banners promoting the contest – these were utilized by many of the entrants on their own sites and in their own communications.
In all, 107 organizations entered their healthy projects on the MVP Project Go contest microsite, and supporters cast more than 100,000 votes for their favorite entries. Additionally, there were over 14,000 shares on Facebook and Twitter – evidence of successful organic reach and momentum among participants. The winning healthy project – a new playground at the Schenectady JCC – will be celebrated at the grand-prize fundraiser later this summer.
The success of MVP Project Go truly speaks to the effectiveness of using social as a strategic tool in grassroots efforts – even (and especially) for organizations like health plans. That's because social promotions like MVP Project Go rely heavily on consumer passion for causes, a natural affinity for competitions and peer engagement (which happens naturally through social media) – all hallmark elements of a successful grassroots awareness-building campaign.
Tags:
healthcare brand awareness
,
MVP Health Care
,
Social Promotions
,
social promotions in healthcare