Back to blog
Will You Lose Healthcare Exchange Enrollees If Your Plan Isn't Priced Lowest?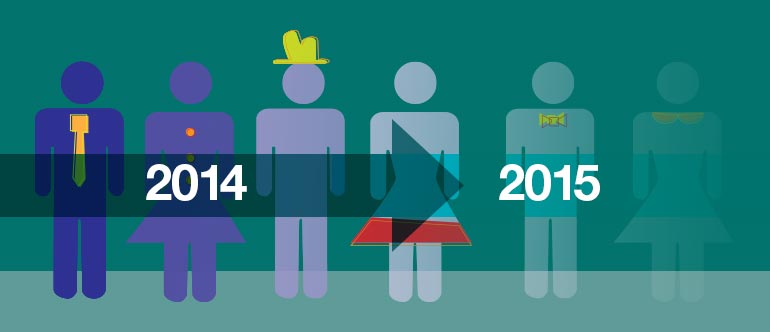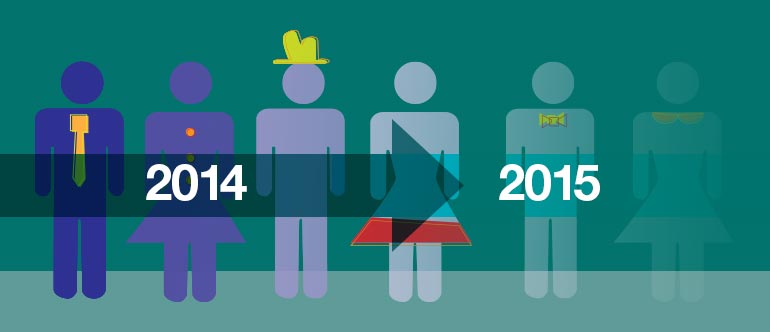 Over 8 million Americans enrolled in health plans via the Affordable Care Act (ACA). According to many reports and testimonials, the process was frustrating, and many consumers remain confused. In some cases (due to poor healthcare literacy, perhaps?), it seems the focus may have been on the premium and not the plan…  which means many consumers have no idea what they actually purchased.
Confusion and lack of healthcare literacy present a challenge not only for customers trying to use new coverage but also for insurance providers as they try to keep these new members. For example, some members don't know how to access their plan benefits; others, unaware of what they purchased, are discovering plan limitations as they access their coverage. Both scenarios can lead to unhappy customers.
Even still, among the possibilities for open enrollment for 2015 is that enrollees will stay with the plans they chose originally because it was so difficult to shop in the first place. In addition, HHS is considering a rule that would automatically re-enroll exchange customers in their health plans for 2015. However, insurers spent a lot of time, effort and marketing attracting healthcare exchange enrollees – and so they need strategies to engage and retain their new customers. They can't just take a chance that new members won't jump ship for a competitor with a lower advertised rate.
Retention must be a priority as payers plan for 2015 and beyond. And it might be an uphill climb from a brand standpoint. It's likely, for example, that insurers have hundreds (maybe thousands) of new customers who've never talked to the brand's sales force, certified application counselor (CAC) or customer service representative.
Instead, these new customers purchased the plan through a broker or navigator or self-serve via the exchange itself. In NYS, for example, the most recent report says that 41 percent enrolled online with no assistance. And HHS reported 98 million website visits and 33 million calls to the call centers that supported the Health Insurance Marketplace during the initial enrollment period (October 1, 2013 through March 31, 2014).
Another way of thinking about it? Millions of individuals have insurance now… with little to no experience of the brand providing the coverage. So what should you be doing? How can you stand out to your healthcare exchange customers as more than just a premium? Here are some ideas:
Engage new customers early with activation materials that welcome them and introduce your brand.
Find opportunities to explain plan benefits, including what's "free" (already paid for as part of the premium).
Urge new customers to use the health plan by visiting their doctors for annual exams or taking advantage of wellness programs.
These are not new ideas for payers, but given the current marketplace (where individuals can buy insurance without total certainty about what they're getting), it's extremely important to give customers positive experiences they can attribute to the brand.