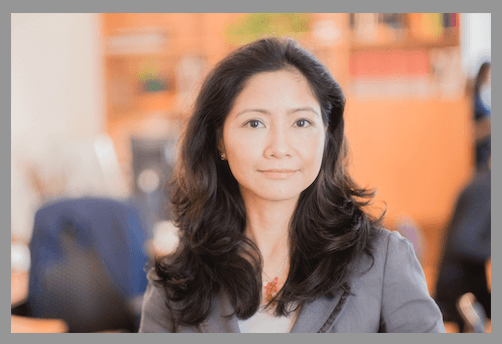 Veronica Evangelista Has Joined Media Logic as Senior Project Manager
Veronica Evangelista has joined Media Logic as a senior project manager. She will play an integral role in managing projects for several financial services clients.
Prior to joining Media Logic, Veronica held positions as a project manager in the global public relations and advertising fields.
Veronica currently resides in Astoria, NY.